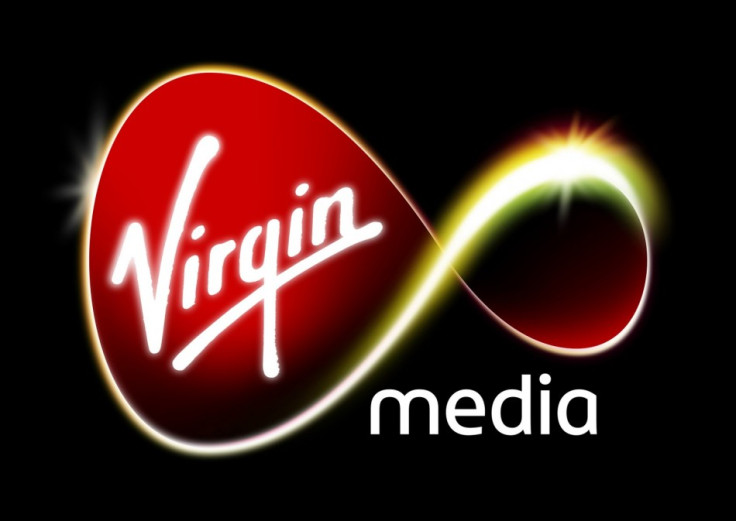 Nearly 1500 Virgin Media internet customers computers have been warned that their PCs may have been infected with a malicious computer virus.
Certain Virgin customers have reportedly been targeted by the SpyEye Trojan virus. The virus allows hackers to steal the login details for their bank accounts.
Virgin Media as since confirmed that it has notified and advised all affected customers.
In its initial statement, Virgin revealed that it was made aware about the possible SpyEye infection by the Serious and Organised Crime Agency.
The company went on to clarify that the discovery was made when the law enforcement agency noticed a number of its customer's IP addresses while investigating criminal botnets -- not through ongoing surveillance of its customer's internet usage.
The letters sent to affected customers stressed the seriousness of the threat, urging them to update their internet security software and scan their machines for the virus.
The SpyEye virus first appeared early last year and has reportedly been gathering victims since. Users can be tricked into installing the virus in a variety of ways, including infected web-links.
The virus is a form of malware that can be created using a software kit available for as little as £310. Disturbingly, experts have revealed that many of these kits are so user-friendly that even computer novices can use them.
The virus is currently still active and neither Virgin Media nor the Serious Organised Crime Agency have been able to produce an exact figure of how many computers are currently effected.