Virgin Galactic 'SpaceshipTwo Space Tour:' K. Sunshine is the New CFO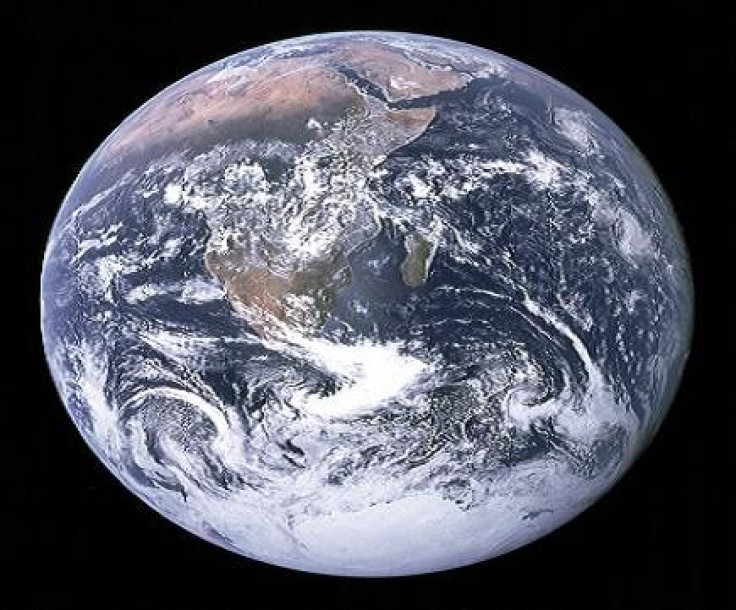 Virgin Galactic, the world's first commercial spaceline, has appointed its first Chief Financial Officer.
Kenneth H.Sunshine will now be in charge of managing the company's financial strategy, driving growth and overseeing all finance and accounting functions as Virgin Galactic transitions from a development project to a commercially operational business.
Sunshine already has assumed several high profile positions as prior to joining Virgin Galactic, Sunshine served as Chief Financial Officer at MDA Information Systems and worked as a CFO of the National Institute of Aerospace.
He was also CFO of Aurora Flight Sciences, Senior Vice President of Finance at Orbital Science Corporation, and as an engineer at Draper Laboratories.
Sunshine has an MBA from the Wharton School at University of Pennsylvania and an engineering degree from Tufts University.
Virgin Galactic President and CEO George Whitesides welcomed the appointment of the new managing director.
"We are delighted that Ken has agreed to join the company as our first Chief Financial Officer as we transition toward commercial operations.
"Ken brings with him a wealth of experience in the space business, including strategic planning, fundraising through the capital markets, and mergers and acquisitions. He has implemented and managed a variety of financial structures, including successful IPOs," Whitesides says.
Sunshine joins Virgin Galactic at a crucial moment as the company has started the flying tests for the first SpaceshipTwo and construction for the company's new buildings at Spaceport America in New Mexico is now at an advanced stage of construction.
In addition, Virgin Galactic has taken over 440 deposits from future astronauts totaling $58 million, representing $88 million worth of future revenue.
"Virgin Galactic is the clear leader in the new commercial manned space industry, and as such, I can think of nowhere I would rather be working.
"I join a company which is properly funded by Virgin Group and Aabar Investments PJS, with proven technology, and an impressive order book of future astronauts.
"I very much look forward to playing a full part in bringing this incredible project to fruition with a particular focus on its commercial success - not only to deliver value to our shareholders but to help pave the way for a new and thriving industry," Ken Sunshide told the press when asked about his appointment.
Sunshine appointment's came just after Virgin revealed the chief pilot for the first flight of Sir Richard Branson's Virgin Galactic: David Mackay.
Mackay, 53, spent 16 years with the RAF before joining Virgin Atlantic in 1995, working as a captain with Virgin Atlantic.
He is one of four pilots selected to become Virgin Galactic test pilots who are currently working with the development team at Virgin's Spaceport centre in the U.S.
''So it will be a very exciting rocket ride, it will last about a minute and they will be pinned back into their seats.
''There will be a bit of noise and vibration so they'll definitely know they are on their way into space," Mackay told the Telegraph.
Virgin Galactic is on track to become the world's first commercial spaceline. The new spaceship (VSS Enterprise) and mothership (VMS Eve) are both being developed for Sir Richard Branson's Virgin Galactic by Mojave based Scaled Composites.
© Copyright IBTimes 2023. All rights reserved.