France's Vivendi in Etisalat Talks to Sell Entire Maroc Stake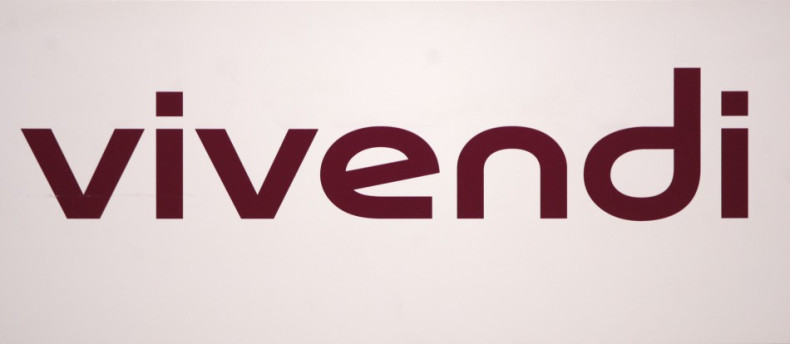 French media and telecom giant Vivendi is in talks with Abu Dhabi-based Etisalat to sell its entire stake in phone company Maroc Telecom, which would help Etisalat to have control over the largest mobile carrier in Morocco.
Etisalat has offered 92.6 dirhams (€3.9bn) for each Maroc Telecom share to secure control of the 53% stake. Etisalat would also pay a €310m dividend which the telecom company was supposed to pay last year.
Vivendi's stake of €4.5bn is equivalent to 6.2 times its earnings before interest, taxes, depreciation and amortisation, the company said. Vivendi's stock price was trading 3.34% at 11:57am London time on Tuesday in Paris.
The move to sell off its telecom holdings comes as the multimedia conglomerate focuses on its media business, dominated by world's largest music group, Universal Music, video-game publisher Activision Blizzard and pay-TV company Canal Plus. The move is supposed to be part of Vivendi's old strategy to reduce focus on the telecom sector.
The deal "should see the restructuring story gain momentum," Ian Whittaker, an analyst at Liberum Capital, said in a note to investors. It marks "the first concrete steps of the restructuring programme."
"We have secured the commitment from a syndicate of local and international banks to finance the transaction." The Abu Dhabi-based telecom group said.
Qatari firm Ooredoo, formerly known as Qatar Telecom, was reportedly interested in the Maroc Telecom but withdrew its offer last month owing to what it called a "lengthy" sale process.
Vivendi, which has over 58,000 employees, earned revenues worth €29bn and adjusted net income of €2.55bn last year.
The Financial Times reported last week that Vivendi has rejected an $8.5bn offer from Japan's SoftBank for Universal Music. Reports published in February this year also revealed that the French media group is likely to sell a stake in Brazilian telecoms unit GVT, to close a deal with DirecTV or a group of funds led by KKR & Co.
The current deal transaction is expected to be over by the end of this year, provided it gains regulatory approvals.
Although overall M&A activity has been slow around the world, the telecom and healthcare sectors have seen strong interest. Various large-scale transactions have taken place, including Liberty Global acquiring Virgin Media earlier this year in a deal worth $25bn (£16.34bn, € 19.18bn).