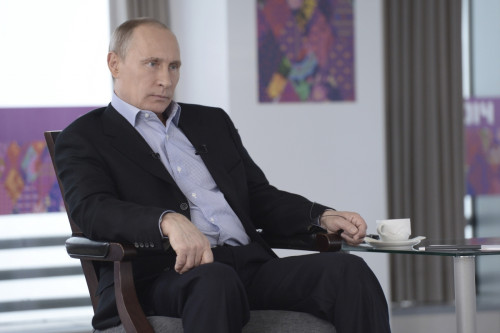 Russian president Vladimir Putin has said he welcomes gay athletes and spectators to the Winter Olympics in Sochi, and claimed that there was no evidence to suggest that billions in funds had been siphoned off through corruption.
Speaking to the BBC's Andrew Marr, Putin said that gay people faced no legal discrimination in Russia.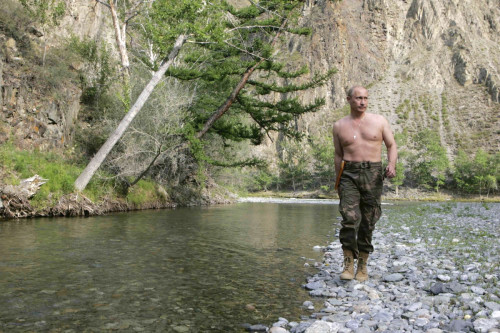 "I myself know some people who are gay," he said. "We're on friendly terms. I'm not prejudiced in any way."
Putin has faced criticism from gay and human rights groups since a law was passed last June, banning people from providing information on homosexuality and paedophilia to those under 18.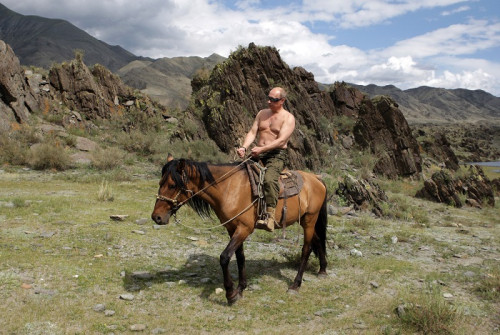 Critics argue that the law is framed in such vague terms that it could be used to ban gay rights marches. Putin though said that the law posed no threat to gay people.
"There's no danger for individuals of this non-traditional sexual orientation who are planning to come to the games as visitors or participants," he said.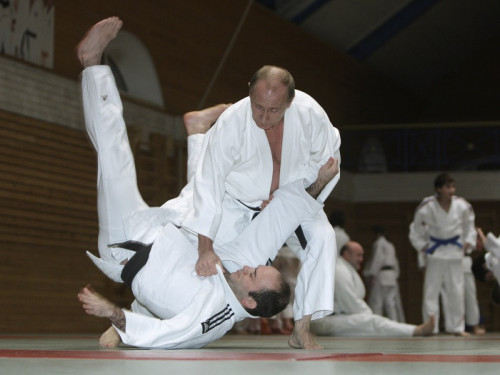 "Read our law carefully – and pay attention to its name. It's called a 'ban on the propaganda of paedophilia and homosexuality'. There are countries, including in Europe, where they're debating the possibility of legalising paedophilia. Publicly discussing this, in parliament."
A number of nations have refused to send their heads of state to the games, and the US will instead send an Olympic delegation, led by prominent gay athletes.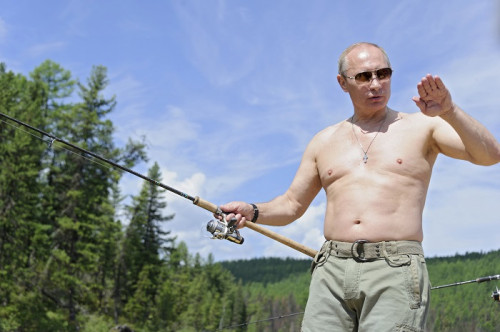 "They can do what they want, but the people of Russia have their own cultural code, their own traditions. It seems to me that the law we adopted doesn't harm anybody. What's more, homosexual people can't feel inferior here, because there is no professional, career or social discrimination against them," said Putin.
"When they achieve great success, for example Elton John - he's an extraordinary person, a distinguished musician, and millions of our people sincerely love him, regardless of his sexual orientation."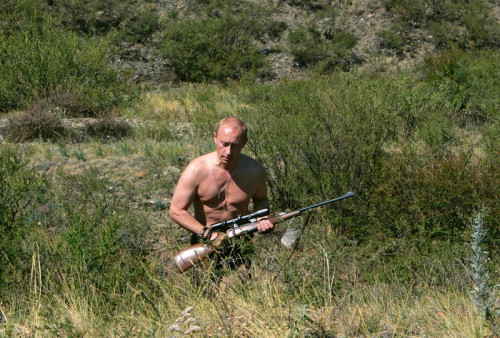 Last week, IOC member Gian Franco Kasper claimed that as much of a third of the games' $50 billion budget, the largest in its history, had been pilfered.
Putin challenged critics to provide evidence of corruption.
"If anyone has such information, give it to us, please. I repeat once again, we will be grateful. But so far there was nothing but talks," he said.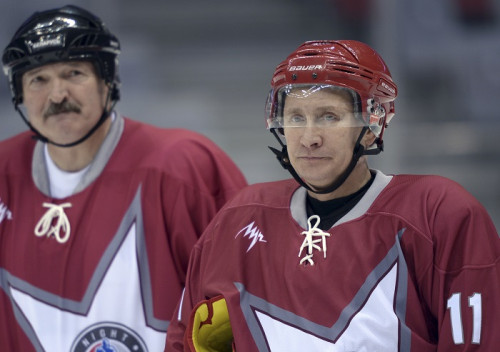 Putin said that money had been lost through miscalculating the sums needed to build in mountainous conditions and price rigging.
"I do not see serious corruption instances for the moment, but there is a problem with overestimation of construction volumes," Putin said.