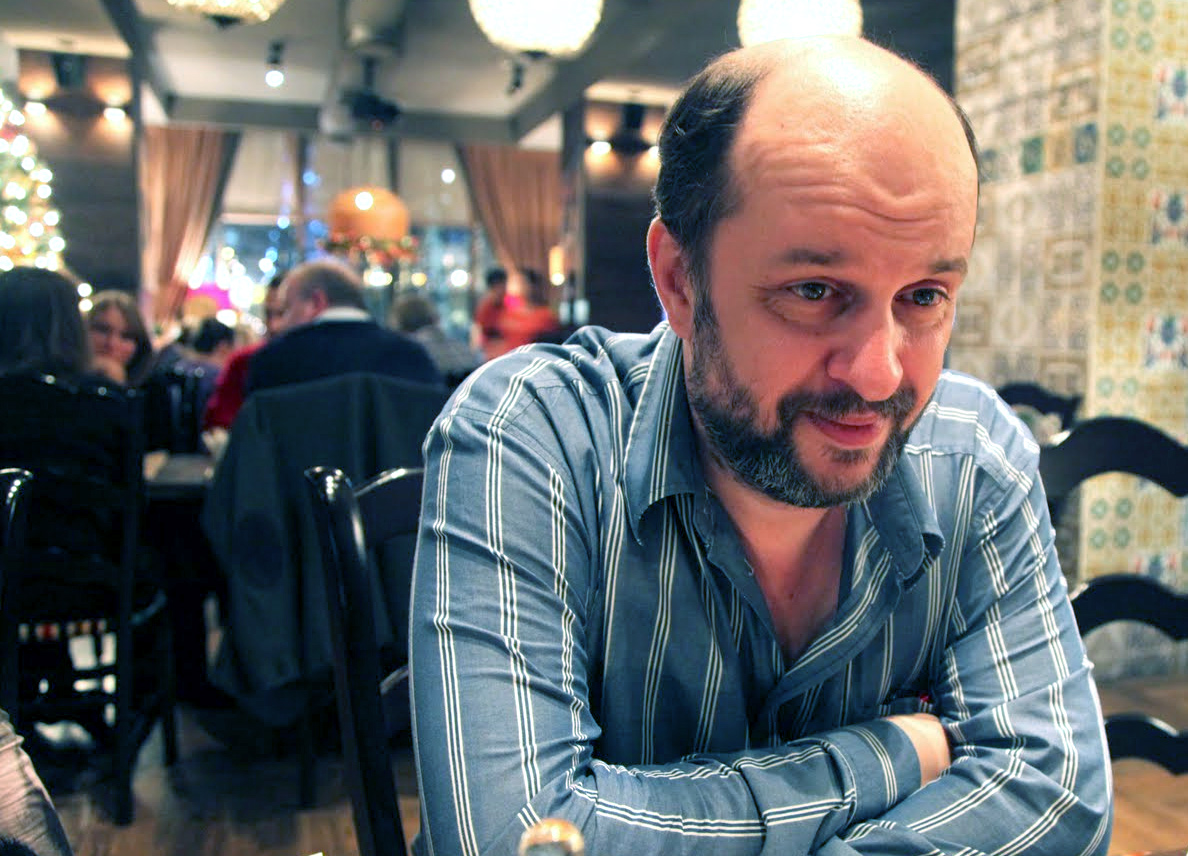 Vladimir Putin's new internet advisor wants to take a harsh stance against technology giants and is keen to enforce high taxes on the sales of mobile apps, as well as moving away from Microsoft products in Russia. German Klimenko, 49, who was appointed as the Russian government's first ever internet tsar in January, is keen to raise taxes in particular for US companies in order to create a more level playing ground for Russian companies.
There's nothing wrong with that, but according to Bloomberg, which endured a 90-minute-long expletive-peppered interview with Klimenko, in true Kremlin style, the internet tsar's motivations seem to have a lot to do with suspicions that US companies are helping their government to spy on Russia.
Amongst other things, Klimenko wants to see an 18% VAT tax introduced onto all iOS and Android apps downloaded from the App Store and Google Play. It is estimated that Apple, Google and other companies make as much as RUB 300bn (£2.7bn, $3.9 bn) in revenue every year in Russia from digital services such as ads, games, movies, cloud storage and marketplace transactions.
And even better, Klimenko has a lawmaker in parliament willing to sponsor his bill – Andrey Lugovoi, one of two former KGB officers who have been accused by the UK of assassinating former agent Alexander Litvinenko in London in 2006 by poisoning him with radioactive polonium-210.
"When you buy an app from Google Play or the App Store anywhere in Europe, VAT is charged at the place of payment, but not here in our banana republic," Klimenko said.
"The trust is lost"
Klimenko also seems to be heartily sick of Windows, which is used across the board on 22,000 municipal Russian governments. Since Microsoft, Google and other US companies complied with US sanctions over the annexation of Crimea and halted all business with Russia, Klimenko says all the government agencies are prepared to switch their computer operating systems over to Linux, which is open source.
"It's like a wife seeing her husband with another woman – he can swear an oath afterward, but the trust is lost," Klimenko said, who also complained that Google can "track everything", and that the tech giant answers 32,000 requests a year from US law enforcement agencies, but won't even respond to one request sent over by Russia.
However, Bloomberg did note that Klimenko seems to use Gmail, and he checks it on a MacBook, so perhaps they will soon need to go too, as Klimenko affirmed that Russia will continue to build more barriers in order to keep services and websites deemed inappropriate out of the country.
"The way it's done in North Korea or China with its firewall probably doesn't fit us, but it's only a matter of time," Klimenko said. "It won't be fatal if Google leaves Russia – Yandex and Mail.ru have similar technologies."