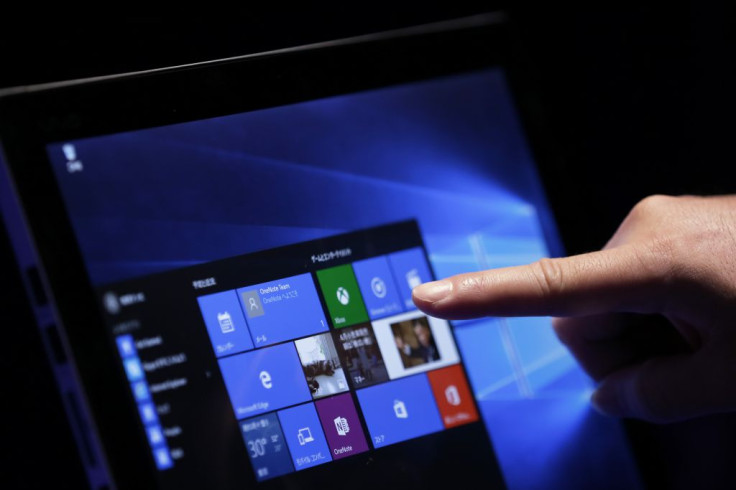 Microsoft has released its latest update for Windows 10 and for the first time is giving details of what specific changes are made each time one updates their Operating System (OS) . The Windows Update KB 3135173 also addresses a security problem in Edge along with the Internet Explorer 11 that allows dubious websites to run malicious codes and install malware.
The update was released for two Windows 10 branches — the July version with build 10240 and the November version with build 10586. To install the update you can go to Start > Settings > Update & Security or even wait for an automatic prompt from the OS.
Microsoft rarely releases detailed release notes and as updates are often automatic users never know what actual changes take place until they discover later while operating their systems. Microsoft has now created a Windows 10 update history site that will let users know every detailed change of upgrade versions for Windows.
Changes in latest update
Researchers in January had discovered that websites visited in incognito mode in Microsoft Edge or Internet Explorer are as easily recovered. The InPrivate browsing setting that should prevent the Edge browser from storing browsing history instead ended up keeping track of sites users visited.
According to the latest release notes from the company the issue has been fixed now. In addition, the update fixes any authentication issue, adds the ability to install multiple apps simultaneously and repairs the flaw that executes code remotely when malware is run.
Microsoft's support page has listed the updates, fixes and quality improvements in the latest update the key features of which the site listed as below: