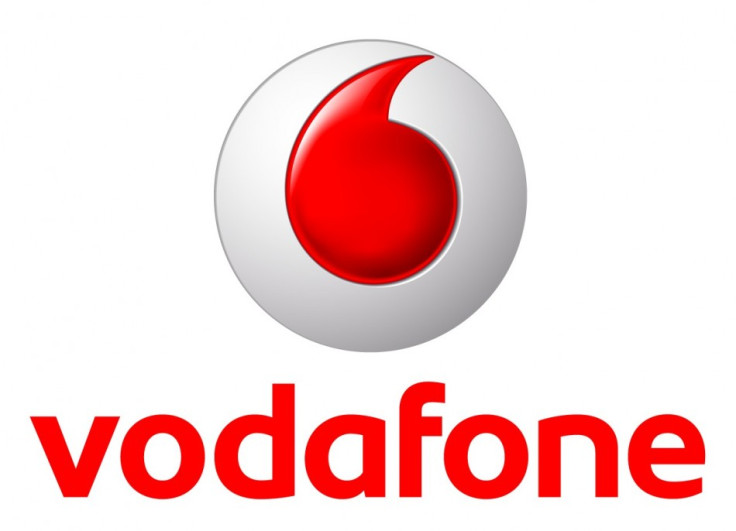 Vodafone is offering truly unlimited internet to new and upgrading customers for three months, in a new scheme called Data Test Drive, which aims to help customers decide what tariff is right for them.
For the initial three months customers can use their mobile phone data for whatever they want, including downloading content, using apps, streaming content and even tethering to other devices.
After three months Vodafone informs the customer of how much data they've used, so they can then pick the data tariff best suited to them.
This sounds good, but after customers have enjoyed three months of limitless data, they may well want to continue this and opt for a more expensive plan than they would originally pick
Data Test Drive is good news to the customer for three months, but then it's definitely good news for Vodafone, who currently charges £5 a month for 500mb of data and £15 a month for £2GB of data. Customers who use their three free months for streaming films and tethering their laptops will no doubt have a nasty surprise when they have to fork out £15 a month extra once the trial period has ended.