Virtual Reality (VR) is set to be the biggest change to the tech industry since the smartphone, and it isn't even here yet. Despite this, five huge tech firms are leading the arms race, which is a lot considering the popularity of VR with the public has yet to be proven.
The reason billions of dollars has been pumped into VR is how impressive the technology is. Few who have tried VR have walked away unimpressed, instead there has been a huge wave of positivity for the technology which could have huge implications in all walks of life.
In an effort to clarify what's what, who's who and when is when, here's a look at each of the biggest VR devices currently shaping up to make an impact.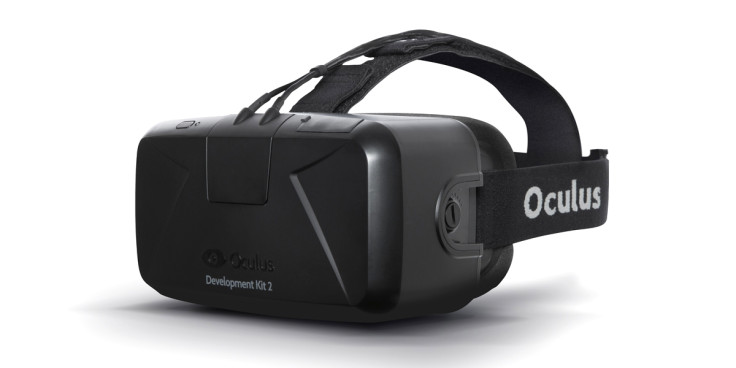 Oculus Rift
Developed by: Oculus VR
Release: 2015 (targeted)
It all started with Oculus Rift as far back as 2009, when Oculus founder Palmer Luckey began work on a headset that three years later raised nearly $2.5m on Kickstarter. That Kickstarter put an Oculus dev kit into the hands of game developers, who then showed off its potential.
In 2013 a version of the Rift running with a 1080p display was shown off at the Electronic Entertainment Expo (E3) in Los Angeles. One year later Facebook bought the company in a deal worth $2bn.
The reason for Facebook's investment was the potential of the device beyond gaming – where it began and where VR is expected to flourish in its early days. Continuing to refine the tech, an updated version of the Rift codenamed Crescent Bay was made available in September 2014.
A consumer version is coming, with an Oculus representative telling Business Insider the company would be "disappointed" if they failed to release in 2015. For that version Oculus are targeting a 360 degree head tracking, at least 1k x 1k resolution and a sub-20 millisecond latency.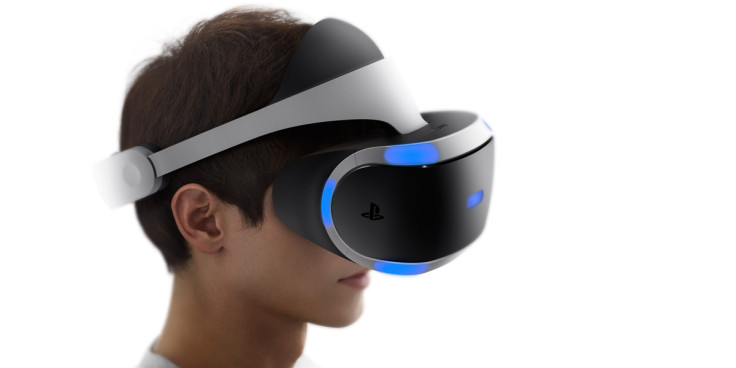 Project Morpheus
Developed by: Sony
Release: H1 2016
The first major competitor for the Rift was announced by Sony at the Game Developers Conference in 2014. Project Morpheus was the inevitable adoption of virtual reality by a major gaming manufacturer, and it impressed off the bat.
At GDC 2015 Sony announced updated specs, including an impressive 120 Hz refresh rate, sub-18ms latency and a 5.7 inch 1920x1080 resolution OLED display. They are looking at a release date in the first half of 2016.
Sony's ace in the hole is the PS4, which means a large (currently 20 million strong) user base ready to use Morpheus with the games Sony no doubt have in development for the device. To date the game has been demoed with games such as Project Cars, Eve Valkyrie, The Deep and Street Luge.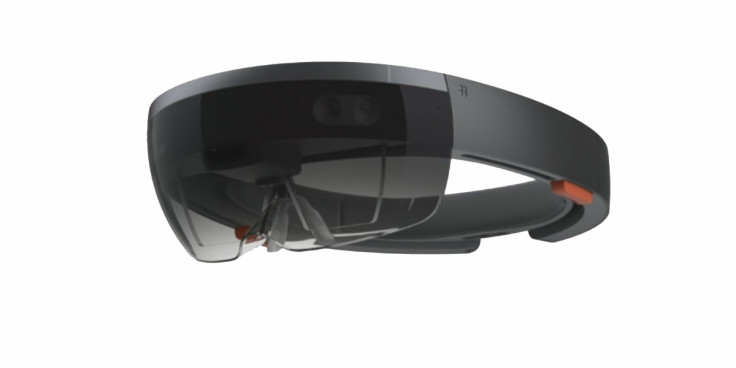 HoloLens
Developed by: Microsoft
Release: N/A
Microsoft's answer isn't technically a virtual reality headset, but an augmented reality one. In a move very unlike them, Microsoft revealed a product very different from its competitors that offers a clear alternative.
HoloLens will project virtual objects onto the real world environment in front of you and allow you to interact with them through voice, hand and ocular movements.
Revealed earlier this year at Microsoft Windows 10 unveiling, the demos shown off involved Skype calls laid over the world in front of you, a 3D model of an object (a motor bike being worked on by an engineer) and Minecraft.
Minecraft – MS purchased the license and developers Mojang last year - could be the key to HoloLens's success, as will whatever other games Microsoft are developing for the device.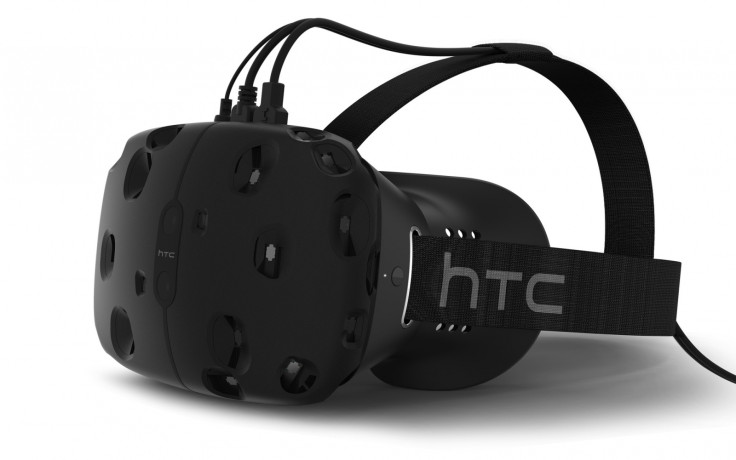 HTC Vive
Developed by: HTC & Valve
Release: 2015
Valve is basically the reason PC gaming is currently booming, so it's no surprise that its moves into the hardware space with Steam Machines and Steam Link have also led the company to VR. Valve has teamed with HTC to make the headset.
Revealed at GDC 2015, the Vive has two 1200x1080 resolution screens – one for each eye – running at a 90Hz refresh rate allowing for 90 frames per second content. It includes a gyroscope, accelerometer and laser sensors to emulate the motion tracking of other headsets on this list.
It certainly impressed at GDC (TechCrunch's John Biggs called it the "best demos I had ever seen") and Valves involvement has gamers excited about the potential of beloved franchises like Half Life, Portal and Left 4 Dead being developed for the device.
HTC has promised a release by the end of 2015.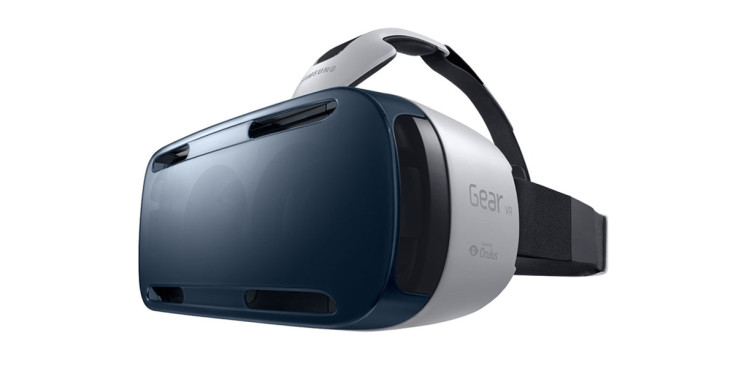 Samsung Gear VR
Developed by: Samsung
Release: Out now (apparently)
The other big boys have their screens in-built, but Samsung's Gear VR utilises another method which has already been picked up by numerous discount alternatives – use a smartphone instead. In this case it's the Samsung Galaxy Note 4.
Designed specifically for the phone the Gear VR offers sub-20ms latency and a 96 degree field of view with a 5.7 inch Quad HD Super AMOLED display at a 2560×1440 resolution.
At GDC Samsung CTO John Carmack (creator of Doom and one time Oculus VR CTO) said the company would fully get behind the tech in 2015. This is despite the Gear being released in December of last year (though you'd be hard-pressed to have noticed).
At GDC they revealed a new version of the Gear which will be compatible with the recently-announced Samsung S6 and S6 Edge.