The German hard rock festival Wacken Open Air (WOA) is to feature an underground beer pipeline, in a bid to quench the thirst of rock lovers keen to enjoy themselves when it opens its gates in August.
The venture, part of a new four-mile (7km) pipeline network, located two-and-a-half feet below the ground is intended to make the event more eco-friendly and increase the speed at which drinks will be served.
As one of the world's biggest heavy metal festivals, around 75,000 music fans attend every year, each consuming on average 5.1 litres (nine pints) of beer per-day.
In a bid to battle demand, it is claimed the beer flow rate should fill six glasses every six seconds, thanks to the new 35cm (14-inch) diameter pipeline.
This year's lineup will include Megadeth, Marilyn Manson, Alice Cooper and Trivium, as part of 150 bands set to perform over three days between 3-5 August.
Located on the outskirts of a village neighbouring north-eastern Schleswig-Holstein, which is home with 1,850 residents, organisers told the BBC that the pipeline will make the festival more sustainable and cost effective, as beer trucks will no longer churn up the ground.
Aside from funnelling much sought after beer to the masses, the installation will also carry water and other liquid in and out of the site.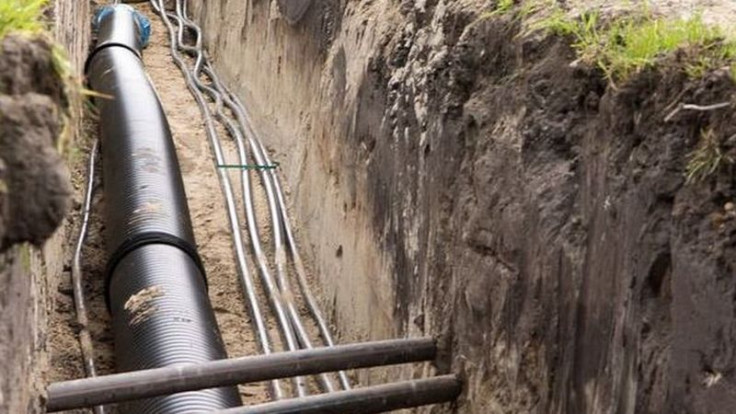 A statement on the official website reads: "The installation of the pipes and the enlarged drainage is a lasting investment in the infrastructure of Wacken. We pave the way for many more years of Heavy Metal at Wacken Open Air!"
German culture is known for its love of beer, no other European country makes more of the beverage, with 95m hectoliters produced in 2016 alone. It is the favoured alcoholic drink among 19-24, both male and female.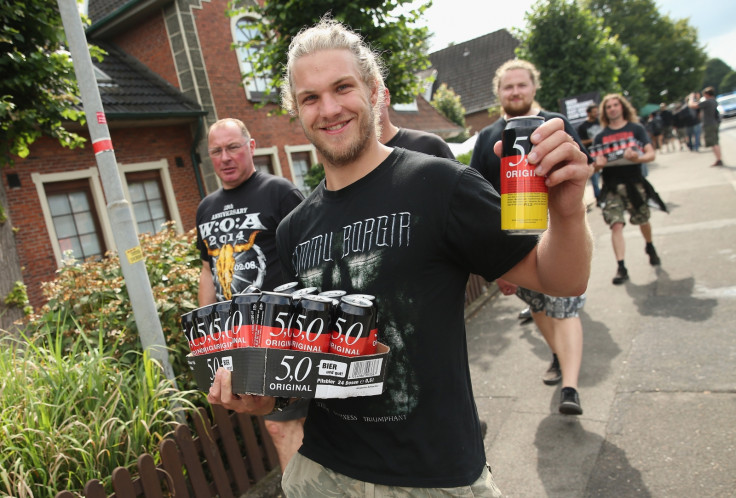 The Bavaria region of Germany has even maintained the Beer Purity Law, introduced in 1516, that enforces regulations limiting the ingredients in beer to ensure maximum taste.