Prince William and Kate Middleton are searching for a new housekeeper after their current servant quit over the increased demands of the role.
Sadie Rice, 35, announced her decision to leave after nearly two years in the £35,000-per-year ($44,000) job, having previously worked for Norway's Prince Haakon and wife Mette-Marit in the nation's capital, Oslo, where she spent five years.
The resignation came as the Duke and Duchess of Cambridge look to move from their current primary residence in Norfolk's Amner Hall, to Kensington Palace, with their two children, Prince George 3, and Princess Charlotte, 2.
Rice, who already carried out laundry, shopping and some cooking responsibilities for the present ten-room residence, felt the upscale in duty at the central London palace would be too much.
Describing her as a "hard worker" who was liked by the Queen, a royal insider told The Sun:
"The job's demands got too much, even for her.
"They wanted her to spend more time at Kensington Palace and her work was increasing all the time.
"She wasn't having a normal life outside work. Sadie's serving her notice and it seems nothing will change her mind. It's their loss."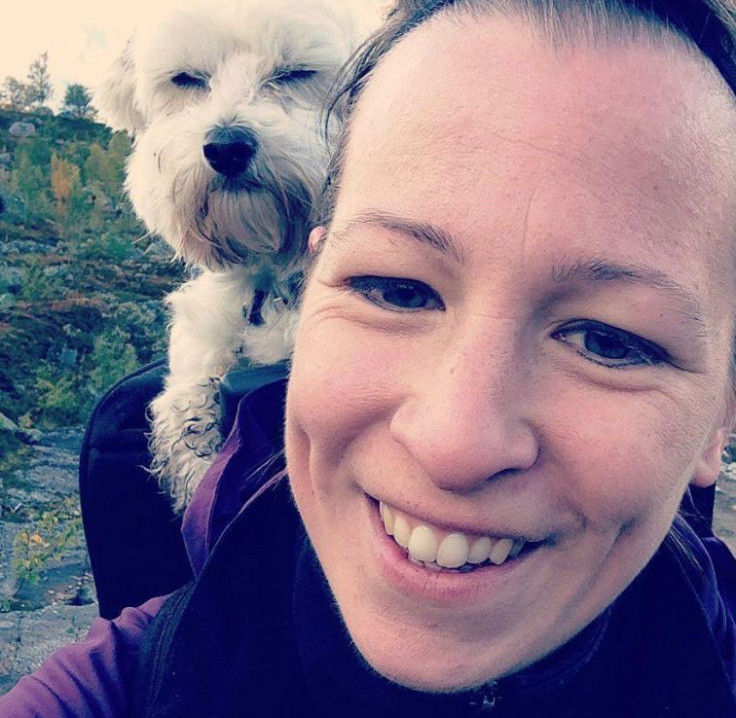 Middleton, 34, plans to relocate to London with her husband, 35 and second-in-line to the throne, leaves his air ambulance job in the autumn to focus on becoming a full-time royal.
The couple currently spend around two-thirds of their time in Norfolk, where they played host to Prince Harry and girlfriend Meghan Markle in February.
Aside from furthering relations with her potential future in-laws, the visit also meant the 35-year-old American actress could meet Prince George and Princess Charlotte for the first time.
A source told the Daily Star Sunday: "They all had tea and biscuits, and took a walk in the grounds with the dogs.
"Meghan was totally taken with the children," even offering to babysit for Middleton.
And now it seems the offer could well be accepted as the royals have reportedly been hiring more staff as they prepare for the move.
The Sandringham insider added: "They will regret losing Sadie as the right people aren't easy to find."