UK Wages Decline: Workers Living 'Paycheque to Paycheque'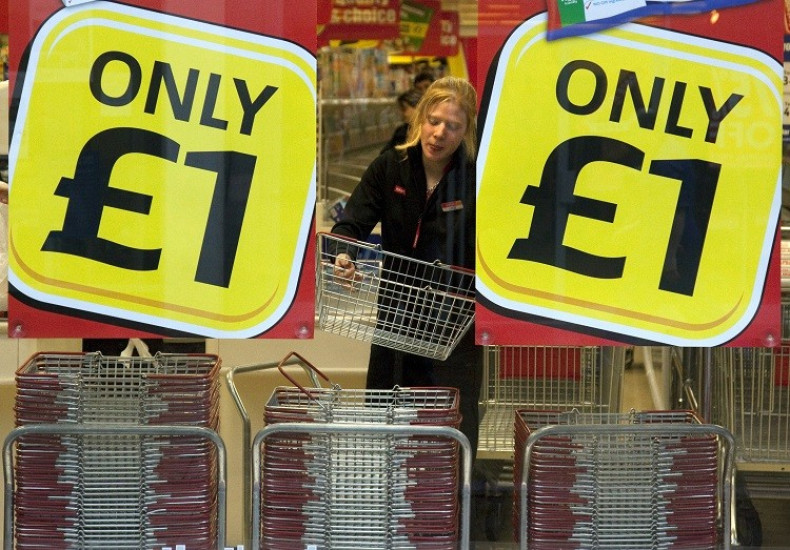 Almost half of employees live paycheque to paycheque usually or always just to make ends meet, according to research by CareerBuilder UK.
The organisation's online survey, which was conducted by Consumer Analysis Limited and questioned 400 UK workers during August 2013, also found that 30% of respondents said they sometimes live paycheque to paycheque, a jump from 25% in 2012.
But nearly three quarters (74%) of workers claim to be more financially responsible since the recession began, down from 80% in 2012.
The report argues that making ends meet has come as a result of changes workers have had to make in their every days lives and found that 51% of respondents cut back on leisure activities, 48% of respondents used discount vouchers and 42% of respondents said they stopped eating out to lower their bills.
"While workers are often amongst the first to feel the pinch during any economic ripple, they are also resilient and able to find ways to maintain a good quality of life," said Scott Helmes, Managing Director of CareerBuilder UK.
"Just like a company making changes to stay in business long-term, workers need to look to make adjustments to make their paycheques, go a lot further and improve their financial health."
Richard Exell, a Trade Union Congress senior policy officer, added: "This survey suggests that the recovery is yet to be felt in most people's incomes.
"The fact is that while the chancellor seems pleased with the state of the economy, ordinary people are still living through the longest real wage squeeze in over a century. That's why Britain urgently needs a pay rise."
The research findings follow the news that UK unemployment levels have dropped to 7.7% for the first time since late 2012, according to the Office for National Statistics (ONS).
But the body also revealed that total pay only rose by 1.1% compared with May to July 2012 and regular pay rose by 1% over the same period.
This is still well short of price inflation as the squeeze on wages continues, despite signs that the economy is picking up.
HM Treasury has not responded to a request for comment at the time of publication.