Waiting until 66 to retire linked with longer life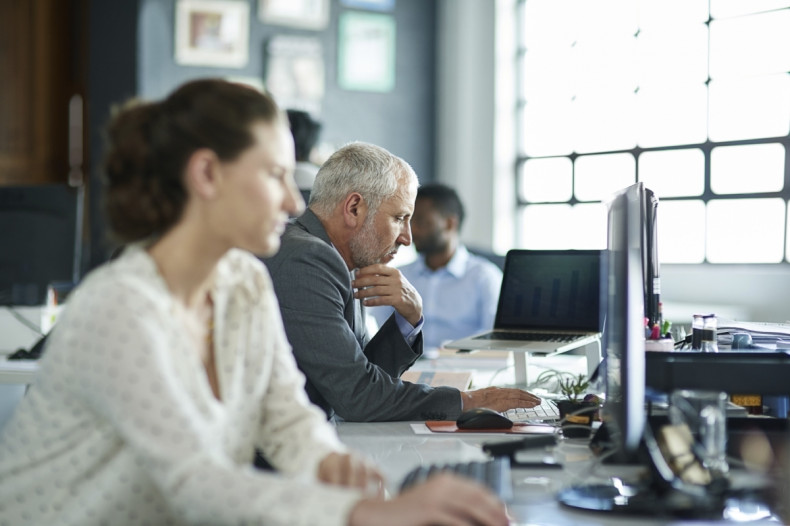 Working past the age of 65 could lead to a longer life. A study of nearly 3,000 healthy people showed the risk of dying was reduced by up to 11% when people retired at 66. With the UK retirement age expected to rise to 68 within 30 years, the findings have important implications for the health of retirees.
Chenkai Wu, lead author of the study, said: "Most research in this area has focused on the economic impacts of delaying retirement. I thought it might be good to look at the health impacts. People in the US have more flexibility about when they retire compared to other countries, so it made sense to look at data from the US."
Researchers from Oregon State University used data from the Health and Retirement Study – a study of health, retirement and ageing in more than 12,000 US adults.
They looked at data on almost 3,000 people who had retired at some point between 1992 and 2010. Because many people retire because of poor health, which could then result in a premature death, researchers split them into two groups to adjust for this factor - healthy and unhealthy retirees.
The research, published in the Journal of Epidemiology and Community Health, showed 234 healthy and 262 unhealthy retirees died during the study. Findings revealed healthy retirees that had worked until 66 had an 11% lower risk of death than healthy people retiring 65 or earlier.
Unhealthy retirees who worked until 66 had a 9% lower risk of death than unhealthy retirees working to 65 or earlier. The researchers say the results took into account differences in lifestyles, including profession and education.
"The healthy group is generally more advantaged in terms of education, wealth, health behaviours and lifestyle, but taking all of those issues into account, the pattern still remained," said Robert Stawski, a researcher working on the study. "The findings seem to indicate that people who remain active and engaged gain a benefit from that."
The researchers suggest the economic and social benefits that work brings could ultimately impact their lifespan. They said more research is needed to understand the link between work and the age of death.
"This is just the tip of the iceberg," said Stawski. "We see the relationship between work and longevity, but we don't know everything about people's lives, health and well-being after retirement that could be influencing their longevity."