Walmart developing drone to check warehouse inventories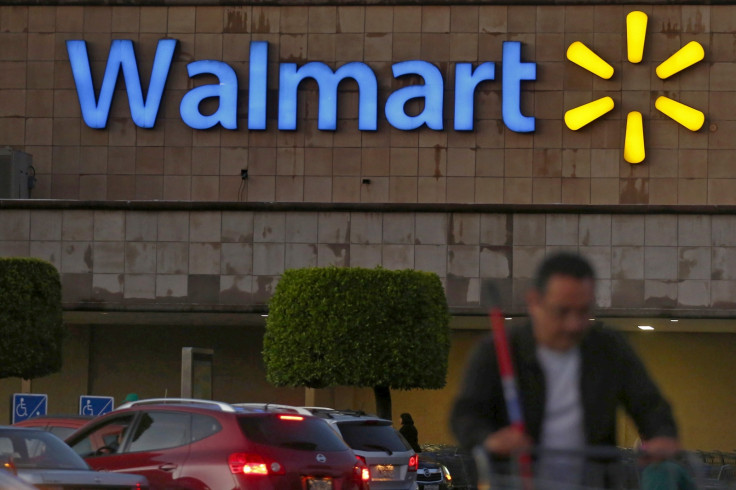 Retail giant Walmart is developing its own drone, but this is not to foray into the commercial drone market dominated by Chinese manufacturer DJI. Walmart's drones would be used to check warehouse inventories in the US.
Prior to Walmart, Amazon has already begun the development of small drones for help in delivery services. In November 2015, Amazon unveiled its future delivery system – Prime Air – designed to safely deliver packages of up to five pounds to customers within 30 minutes or even less.
Amazon is testing different vehicle designs and delivery mechanisms to discover the best way to deliver its packages. It said it has developed more than a dozen prototypes and is testing these unmanned vehicles in multiple international locations.
Walmart applied to the US regulators for permission to test its drones for delivery services, pickup and checking of warehouse inventories. The Federal regulators are mulling over introducing rules for the commercial operation of drones.
Shekar Natarajan, Walmart's vice president of Last Mile and Emerging Sciences, demonstrated the use of drones in their 1.2 million-square-feet Bentonville, Arkansas distribution centre, recently. Natarajan said, "We are still in early phases of testing and understanding how drones can be better used in different types of business functions."
The remote controlled drone captured 30 frames per second (fps) of the products in aisles and notified the user when they ran out or was not stocked correctly. Drones can reduce labour intensive tasks such as checking stocks in warehouses. The camera and technology on the drones are custom-build, suggests a Reuters report.
Walmart's drone, which the retailer is developing in collaboration with the Federal Aviation Administration and Nasa, is about 3x3ft. Although Walmart did not provide details about how much it has invested in its Emerging Science division, it said future applications for the drone, artificial intelligence and virtual reality projects are in the works, reports Business Insider.
Natarajan said its drone technology is still in the early development phase and could take about six to nine months for maturation. The retailer is planning to integrate drones into all its distribution centres. Walmart has also promised that those who serve as inventory checkers would be provided with new job opportunities.
© Copyright IBTimes 2023. All rights reserved.