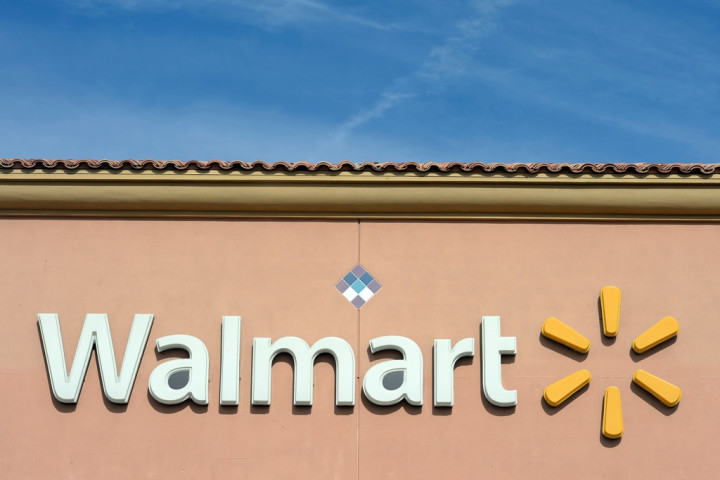 Walmart will shut down 30 underperforming stores in Japan, part of a revamp that will see the world's largest retailer focus more on its fresh-food and e-commerce businesses in the world's third-largest economy.
The 30 stores operate under the Seiyu brand and the closures represent 7% of Wal-Mart's 434 stores in Japan.
Walmart has estimated that the store closures will result in charges of about four cents to five cents of diluted earnings per share, the retailer said in a filing in the US. The charges will be recorded over the next several quarters, it added.
Walmart spokesman Randy Hargrove told Reuters that overall, the company's Japan operations were performing well, with sales and profits expected to grow for a sixth straight year in 2014.
Seiyu's online revenues were growing rapidly, Hargrove added.
However, the closures highlight how Seiyu, a Walmart subsidiary since 2008, has at times struggled in a market where price competition is ruthless.
Same-store sales in Japanese supermarkets fell for the 22nd year in a row in 2013, according to data from the nation's trade ministry.
Several foreign retailers have exited the Japanese market.
UK's Tesco sold its Japanese business to rival Aeon in 2012. France's Carrefour sold its Japanese stores to Aeon in 2005.
Walmart first invested in Seiyu in 2002.