Justin Bieber fans will have the chance to hang out with the singer on New Year's Eve with a Miami nightclub offering a not-to-be-missed package. Ticket-holders will have the chance to stay at the luxurious Fontainebleau Miami Beach hotel, cruise on a yacht and watch the Sorry hitmaker perform a poolside concert. However, it will set them back an eye-watering $500,000 (£403,000).
The popular venue is home to celebrity haunt club LIV and will host Bieber, 22, Skrillex and Marshmello over the New Year period. According to a package description on their website, those who purchase it can indulge in a five-night stay at the hotel, exclusively test-drive their wide range of supercars like the Lamborghini Aventador Roadster, Rolls Royce Phantom and the McLaren 650s Spider.
For a touch of retail therapy, guests can spend up to $100,000 on diamonds at the hotel's exclusive Timeless jewellery store and enjoy private dinners at Scarpetta and Hakkasan on 29 and 30 December.
Get up, close and personal with Bieber himself with stage-front seating for the singer's set at the hotel's iconic poolscape and travel by yacht to Story nightclub where you will have access to the DJ booth during Marshmello's performance.
After ringing in 2017 with Bieber, the hotel is offering the Ultimate NYE Recovery package where an en-suite chef will rustle up breakfast complimented by a bloody Mary bar.
Even with all the bells and whistles included in the ultimate Bieber experience, many have questioned the staggering price which is unaffordable for most of the singer's young fans. One commented: "WHY IS THE NYE PARTY $500 TO SEE @justinbieber," while another weighed in: "500,000 bucks for a NYE week party highlighted with hanging with Justin Bieber. Wow. Props to the person who has the chips to spend on that."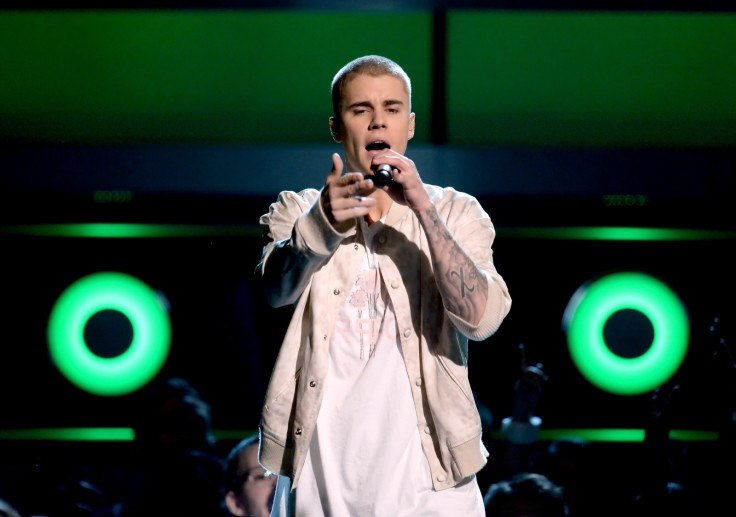 While Bieber fans in the States are counting their change, others in the UK have been left penniless. Many fans who bought tickets to watch the Where Are U Now singer perform in October in Glasgow, Scotland, were forced to fork out even more than the standard price due to ticket touts. This meant fans had to spend £1m on top of the face value when buying tickets on the secondary marketplace.
Industry expert Reg Walker told the Daily Record: "We are seeing an age of vultures and parasites who are bleeding the industry dry and putting nothing back in. I have intelligence that Justin Bieber's gigs at the Hydro came under a notable attack from American touts in New Jersey, who established a supply line in Glasgow that made them a fortune."
Bieber's Purpose World Tour will return to the UK for two extra nights at London's O2 Arena on 28 and 29 November.