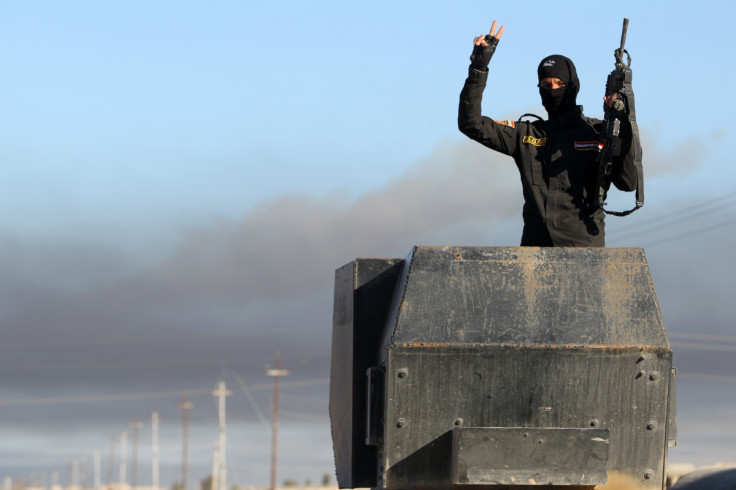 Iraqi armed forces have seized the centre of provincial capital Ramadi from Islamic State (isis). This is according to Sanah al-Numani, a spokesman for the Iraqi anti-terrorism units.
The operation to retake the city, which is 100km (60 miles) west of Baghdad, began in early November, after the Iraqi military cut off militants in the city from other IS (daesh) strongholds in Anbar province.
"Our forces are advancing toward the government complex in the centre of Ramadi," Numani said. "The fighting is in the neighbourhoods around the complex, with support from the air force." Iraqi intelligence estimates there are 250 to 300 IS fighter currently inside Ramadi.
Losing the city to IS in May was a major humiliation for Iraq's armed forces, which is battling to retake more than a third of the country from the jihadist group with the support of US-led coalition air strikes.