Warm Weather Causes Rise of Biting Insects in UK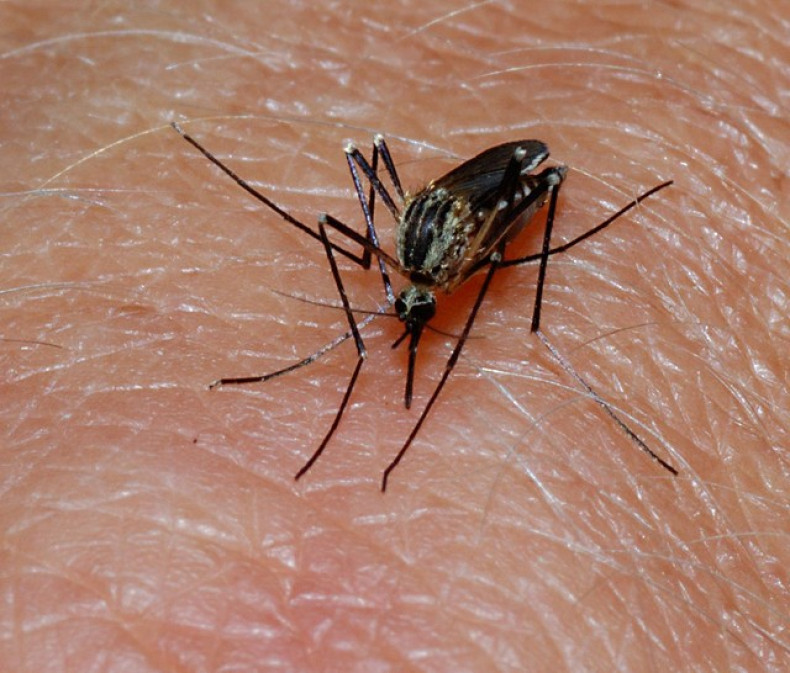 Scientists are warning the hot weather in the UK has created a "perfect storm" for pesky insects that bite, such as mosquitoes and horseflies, to plague us in our homes when we least expect it.
Matthew Oates, a naturalist and entomologist with the National Trust, said: "This is a very bad year for biters – horseflies and mosquitoes.
"The water table is high thanks to the winter's rain, there's no real drought prospect and even the lawns are still very green. The conditions have created a perfect storm for biting insects."
He said the recent thunderstorms had made the volume of insects worse, encouraging them to hang around for longer.
"The midges, horseflies and mosquitoes are having a fantastic time biting us and all our mammal friends," said Oates.
However, Jolyon Medlock, scientific programme leader with Public Health England's Medical Entomology team, said it was common for the number of mosquitoes to peak at the start of July and assured that "no invasive mosquitoes" had yet been detected in the UK.
"There is no evidence to suggest that they are any higher this year compared to previous years," he said. "In fact, they tend to be more common in hot and wet summers."
"Not all British mosquitoes bite humans and of those that do, only the Anopheles mosquitoes can transmit malaria.
"Given the continued spread of invasive mosquitoes in continental Europe, PHE continue to conduct surveillance at ports of entry and provide an identification service for nuisance mosquitoes. So far, no invasive mosquitoes have been detected in the UK."
Boots UK said it had reported a 13% increase in volume sales in its insect repellent and bite cream products over the past two weeks.

Warm temperatures are showing no sign of decline over the next few days and by the weekend, we will be seeing 82F (28C) to 84F (29C) in most places, forecasters have warned.