'Warmed up' sex robots can now be borrowed via an app as sharing economy goes too far
£35-a-night robots are delivered ready to use and come with accessories such as whips and handcuffs.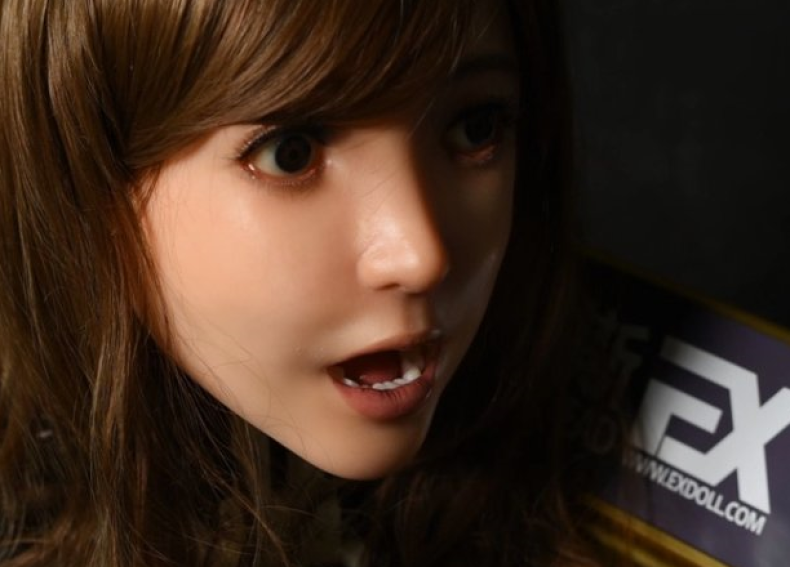 Life-size sex robots can be hired through a new smartphone application for as little as £35 per night - and they are even delivered 'warmed up' and ready to use.
Booked via an app called Shared Girlfriend, the silicon-clad high-tech dolls can be configured to look however the customer wants, as the so-called 'sharing economy', responsible for successes like Airbnb and ride-sharing, reaches a new low.
Unveiled at an industry show in Beijing earlier in the week, the rental service is operated by Touch, a local sex doll maker whose products can cost thousands of pounds.
The life-size dolls feature animatronics to make their faces move, can be programmed to speak and configured however the customer wants.
Customers can pick from dolls of various body shapes and hair and eye colour, as well as select their clothes and accessories such as whips and handcuffs. According to the Daily Star, the app charges as little as £35 per night, or a discounted rate of £150 for the entire week. However, because of the high value of these sex robots, a refundable £900 deposit is also required.
According to the report, Touch allows customers to keep the lower half of the dolls they hire, for hygiene reasons. The service is currently being trialled in Beijing, but Touch hopes it can be rolled out nationally soon.
Touch describes the dead-behind-the-eyes robots as feeling like "real humans". The company offers dolls of various ethnicities, including Chinese, Russian and Korean. An American example was displayed at the industry event dressed as Wonder Woman, including sword and shield.
The company said: "They have perfect bodies, are totally submissive and can meet the needs of the single home boy. With one touch of a key, you are no longer single... It can address all the needs of single geeks. Tap and it will be delivered to your door, and the single life is over for good."
Or until you hand it back to the Fedex guy a week later.