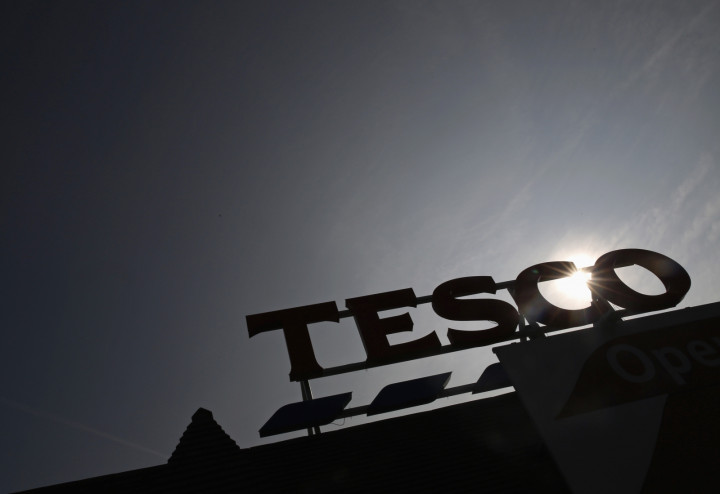 Legendary investor Warren Buffett has offloaded even more Tesco shares after admitting that buying the embattled grocer's stock was "a huge mistake" amid the retailer being investigated for overstating its profits by £250m.
Buffett said his company Berkshire Hathaway reduced its holding on 13 October to less than 3%, which therefore legally forces him to inform the London Stock Exchange of the significant reduction in his stock.
Out of 15 of his top stock picks for 2014, Tesco was the only one that recorded a loss last year.
Buffett then admitted that "I made a mistake on Tesco. That was a huge mistake by me."
The world's richest investor used to hold a 4.1% stake in Tesco at the beginning of the month, after first buying the shares in 2006 and steadily increasing his stake.
At his investment peak in Tesco, through Berkshire Hathaway, Buffett increased his Tesco stake to 5% in January 2012.
On 23 September Tesco parachuted in the former chief financial officer for Marks & Spencer, Alan Stewart, to help turn around the company.
Stewart was brought in more than two months ahead of schedule after Laurie McIlwee left just over a week ago.
Tesco had already cut its full-year profit forecast from £2.8bn (€3.5bn, $4.5bn) to £2.4bn in August.
Tesco has also launched an internal investigation, led by Big Four accountancy firm Deloitte.
The FCA has since announced an investigation into the retailer while the Financial Reporting Council said it is observing the developments and may launch a probe after the results of the internal investigation are published.
Meanwhile, the retailer is allegedly drawing up a list of potential successors for the role of chairman in case Richard Broadbent decides to step down after the completion of reviews and investigations into the retailer's accounting scandal.