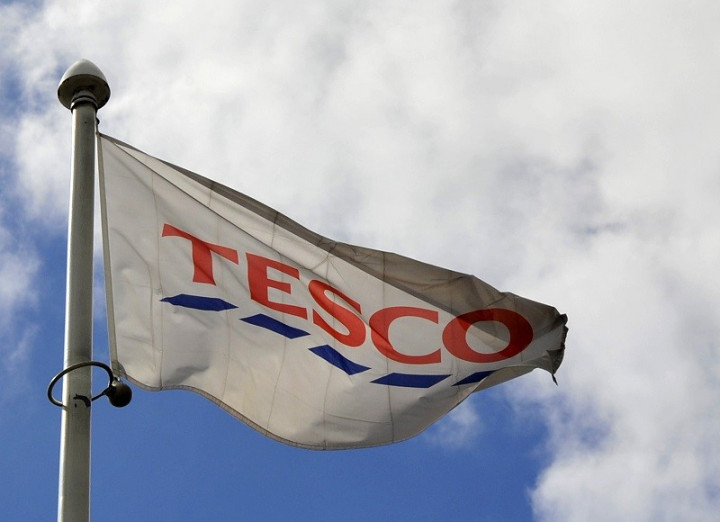 Struggling supermarket Tesco could raise billions of pounds from selling off its Tesco Homeplus stores in Asia, which was highlighted in a recent feature from Reuters.
Japanese financial firm Nomura has valued the Tesco Homeplus business, along with discounter Lotte Shopping, which could be a firm interested in buying the subsidary, at £6.4bn, 10 times more than the trading profit generated in Thailand and South Korea – where the Tesco Homeplus stores are most prevalent.
Tesco has rightly prioritised getting its UK business back on track after months of faltering trading as consumers make the jump to discount stores.
Last year it sold off its retail assets, as well as £345m in cash, in China to form a joint venture with China Resources Enterprise – with the Asian firm taking 80% of the business.
The year before, it sold half of its stake in its Japanese business to Aeon for a nominal sum, while agreeing to invest £40m for restructuring cost.
With these two ventures in mind, it's clear Tesco has valuable assets in the region, with Euromoniter placing the business as the second-biggest grocery retailer in Thailand and South Korea, which could help its British business improve its prospects.
Falling Tesco shares recently knocked £1bn off the British grocer's market value after rumours circulated that the group is looking to launch a £3bn rights issue.
The Tesco stock price fell by over 4.5% to 170.44p after FT Alphaville said in a chatroom that the embattled retailer is looking to raise billions in cash in order to buoy up the group's balance sheet after it admitted to overstating its profits by £250m.