Was William Shakespeare a stoner? Pipes found in his property contain traces of marijuana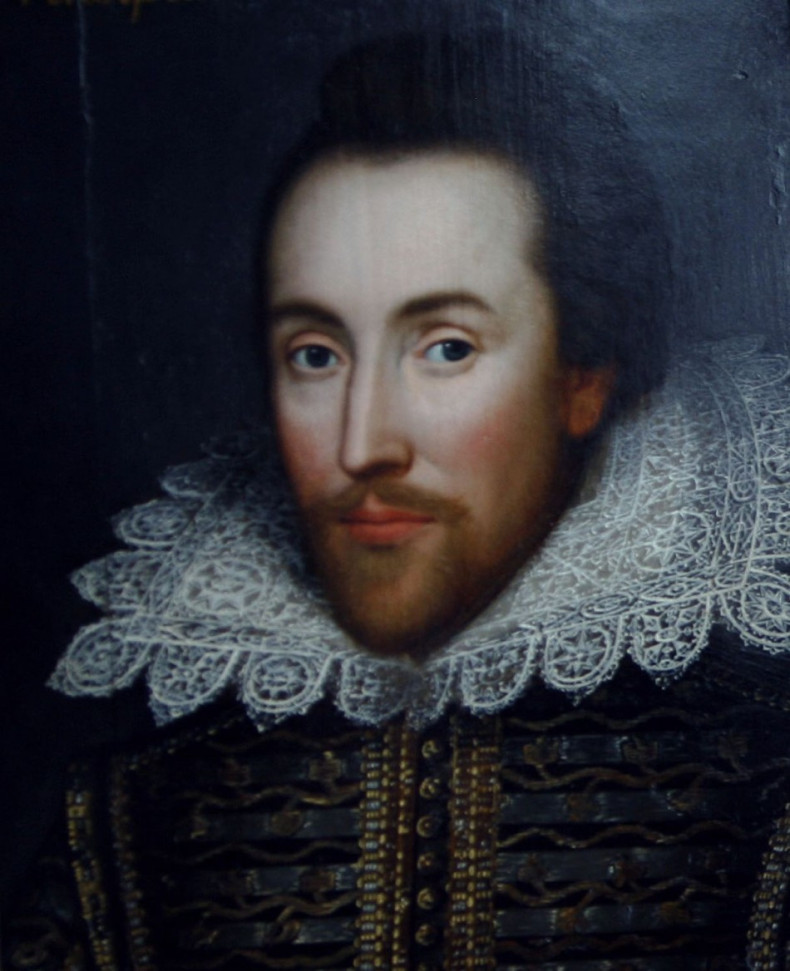 Too green or not too green? New research suggests that one of the world's most successful playwrights, William Shakespeare, may have imbibed in a spot of cannabis.
South African scientists discovered that the 400-year old clay pipes which were found in Shakespeare's garden in Stratford-Upon-Avon contained remnants of marijuana.
The report, published by the Independent, says that researchers used a technique called gas chromatography to discover residue in his and other pipes from the 17<sup>th century found in the Warwickshire town. Cannabis was found in eight samples – four of which came from Shakespeare's property – when analysists in Pretoria looked at 24 fragments were borrowed from the Shakespeare Birthplace Trust.
The report states: "Chemical analyses of residues in early 17th-century clay 'tobacco pipes' have confirmed that a diversity of plants was smoked in Europe. Literary analyses and chemical science can be mutually beneficial, bringing the arts and the sciences together in an effort to better understand Shakespeare and his contemporaries." Speculation has long been present that Shakespeare was a user of marijuana. In Sonnet 76, the playwright references an "invention in a noted weed".
Some of the fragments analysed also contained traces of cocaine, although none of these samples were found in Shakespeare's garden. Nonetheless, this is another substance that he was speculated to have at least tried, and maybe didn't enjoy, as he wrote in the same sonnet that he would rather not be associated with "compounds strange", or "strange drugs", which has been theorised as cocaine.