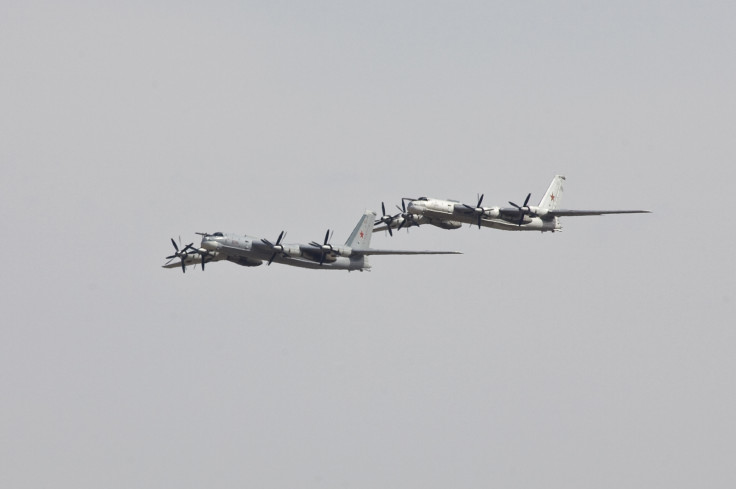 As Americans watched fireworks in the sky on Fourth of July, two nuclear-capable Russia bombers were buzzing close to US airspace prompting Washington forces to deploy fighter jets.
US officials have said the Russian planes were intercepted off the coast of California and Alaska.
Two American authorities have confirmed to Fox News that two US Air Force F-22s were scrambled to scare off the Tupolev Tu-95 long-range strategic bombers. The first incident took place at 10.30am local time.
Officials have refrained from saying if the Russian jets were armed but said the aircraft did not violate US airspace.
"These are not unprecedented flights, but we are postured to respond whether Alaska or California. At no time did the bombers enter North American sovereign airspace," said Michael Kucharek, spokesperson for North American Aerospace Defense Command (Norad).
This is not the first time Russian bombers have flown close to American airspace on Independence Day as a similar incident took place in 2013.
Tensions between Russia and the West are the highest since the end of the Cold War era. These are increasingly being played out in the airspace where Russian and Western warplanes confront each other.