Russian Fighter Jets Circle over Canadian Warship HMCS Toronto near Ukraine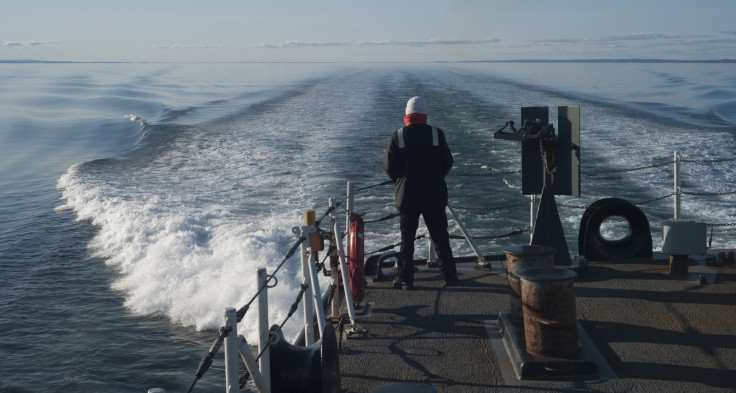 Russian fighter jets have buzzed a Canadian warship, taking part in a Nato mission, in what is seen as an "unnecessary provocative" manoeuvre near Ukraine.
The Russian side has confirmed the aircraft were operating in the Black Sea region but denied they were making any approach towards the Canadian frigate HMCS Toronto.
"While the Russian military aircraft that circled the HMCS Toronto did not in any way pose a threat to the Canadian ship, their actions were unnecessarily provocative and risk escalating tensions even further," Canada's Defence Minister Rob Nicholson said in a statement.
The planes circled above the ship as close as 300 metres above the waters and 500 metres above the vessel, according to reports. It is believed two fighter jets and a surveillance plane were involved in the incident.
The frigate is part of a Nato mission to bolster the organisation's defence capability in the region to face the Russian challenge.
About 12 ships from Ukraine, the US, Turkey and Canada are presently taking part in a military exercise codenamed Sea Breeze.
Nicholson added: "Canada and its allies are taking part in reassurance measures as a direct result of the Putin regime's military aggression and invasion of Ukraine.
"Canada will continue to work with our Nato allies to build military interoperability and partnerships in this part of the world. The message that Canada is sending, along with the rest of our Nato allies, is that Russia's reckless actions must stop."
© Copyright IBTimes 2023. All rights reserved.