The Washington Post has become the latest media outlet to be hacked by the Syrian Electronic Army (SEA).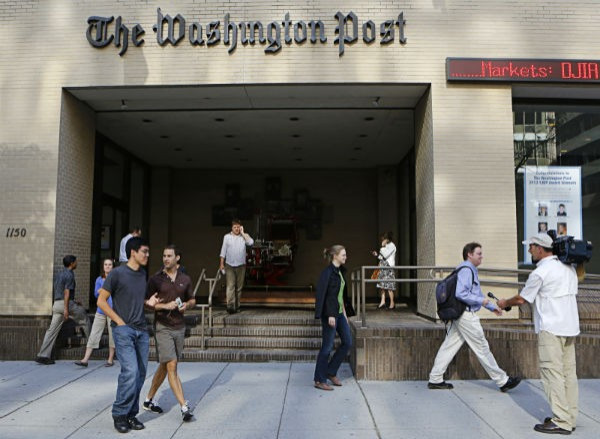 The Post, which was last week bought by Amazon founder Jeff Bezoz, has admitted that certain pages on its websites were redirecting visitors to the website of the SEA.
In a post on the Editor's Note section of its website, the Senior Social Media Producer TJ Ortenzi said:
"The Washington Post Web site was hacked today, with readers on certain stories being redirected to the site of the Syrian Electronic Army. The group is a hacker collective that supports Syrian President Bashar al-Assad."
It added that it was working to resolve the problem.
The image below is a screengrab of the website users were redirected to: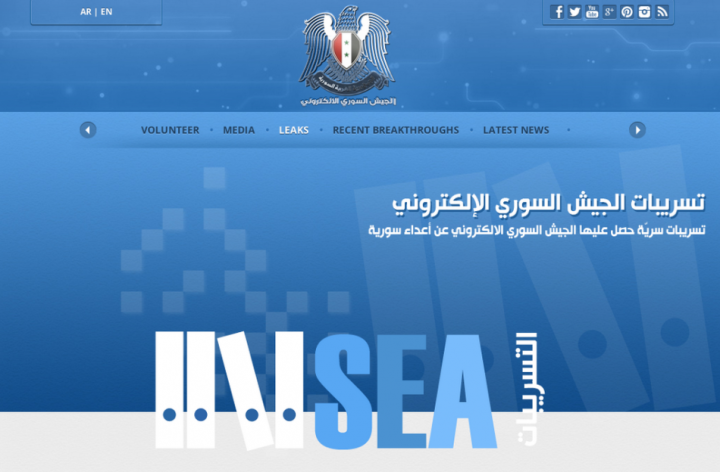 The Post becomes the latest in a long list of media outlets which have been attacked by the group. The most high profile attack happened in April when the Associated Press Twitter account was hacked and the SEA posted a tweet saying the White House had been attacked.
That single tweet caused billions to be wiped off the value of the stock market within seconds. Other major media outlets compromised by the SEA include the BBC, Guardian and ITV.
The SEA attack organisations they see as being anti-Assad with the group thought to be based outside Syria elsewhere in the Middle East, but funded directly by President Assad's government.