Waste of money? Brain trainers are no better for your thinking skills than video games, study claims
The finding comes the year after one - Lumosity - was fined $2m for misleading advertising.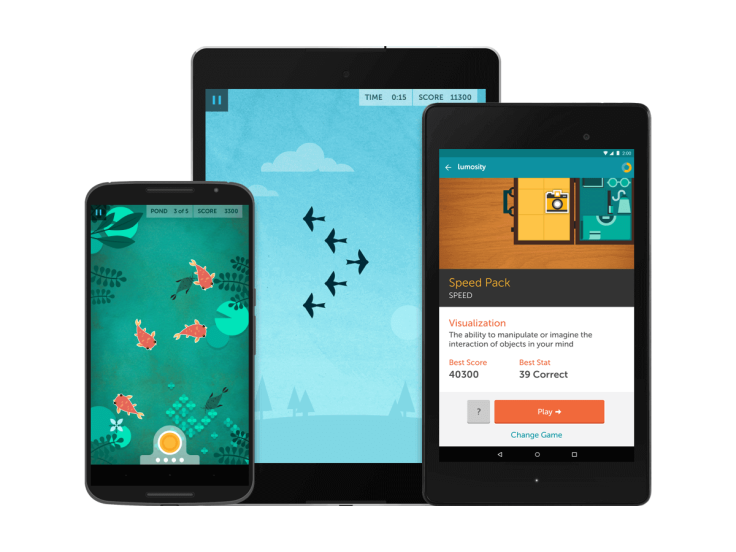 Brain training programmes such as Lumosity don't improve your thinking skills any more than online video games do, neuroscientists say.
Better cognition has a huge range of benefits. It's deeply connected with our health and behaviour. Better cognitive skills make people less likely to make risky or impulsive choices.
So it's not surprising that apps and games that are sold as being able to improve your thinking skills, including memory, attention and cognitive flexibility, are increasingly popular. They might be seen by people as a way to make changes in other areas of their lives such as diet and exercise, or kick addictions such as smoking.
But a study in the Journal of Neuroscience calls that into question, putting the brain training programme Lumosity to a full-scale test.
"I think we'd all like to have better cognitive abilities," study author Joseph Kable of the University of Pennsylvania said in a statement.
"And we all see ways in which the vagaries of where we grew up and what school we went to and who our parents were had these effects on learning at an early age. The notion that you could do something now that would remediate it was very exciting. I think it was just an idea that really needed to be tested."
In the study, 128 young adults did 10 weeks of training either with Lumosity or on web-based video games, or did no training at all.
Brain scans and cognitive tests after the training period showed that the Lumosity group weren't any better than the video game group. Neither group was any better than a third group that had no training whatsoever in the intervening period.
"Commercial adaptive cognitive training appears to have no benefits in healthy young adults above those of standard video games for measures of brain activity, choice behaviour or cognitive performance," the authors conclude in the paper.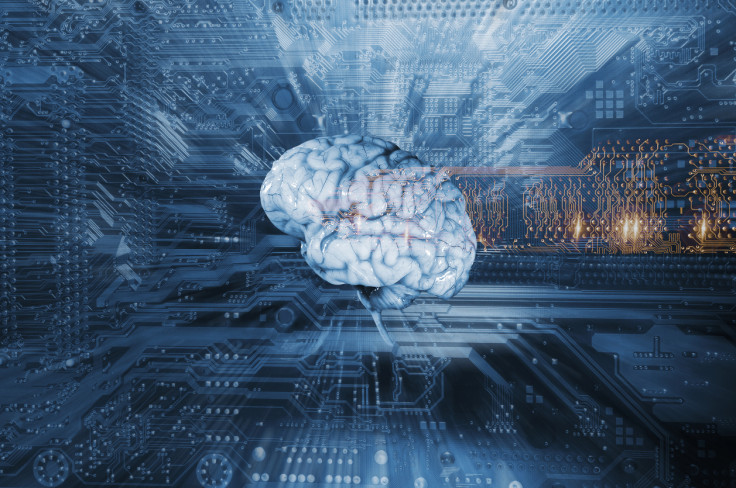 The discovery comes just a year after Lumos Labs, which designs Lumosity, was fined $2 million for deceptive advertising. The company had claimed that the game could improve success at school and at work, as well as slowing the cognitive decline associated with ageing.
However, Lumos Labs contested the study's findings. A spokesperson for the organisation said in a statement:
"It's a giant leap to suggest this study proves cognitive training is 'no better than video games at improving brain function': in fact, the study has a much narrower scope, focusing on risk sensitivity in young adults.
"There remain many open questions in the field – how, why, and in what circumstances cognitive training is efficacious – and so painting in such broad strokes potentially undermines this important, ongoing research area."
The spokesperson said that Lumos Labs supported the study through providing access to Lumosity for free through the Human Cognition Project, which has also supported studies that have shown positive results.
© Copyright IBTimes 2023. All rights reserved.