Watch 3D-printed glass objects take shape in beautiful video from MIT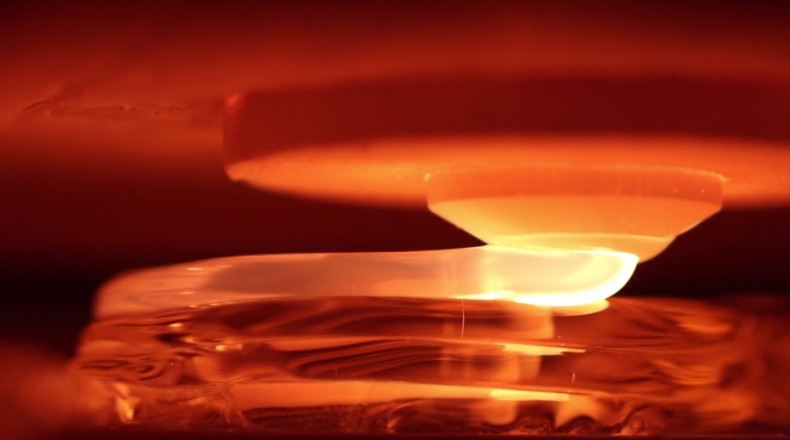 Blending ancient Egyptian manufacturing techniques with the latest in 3D printing technology, there is now a way to "print" 3D objects made entirely from glass. Also known as additive manufacturing, the process uses an alumina-zircon-silica nozzle to build up items using layers of molten glass heated to more than 1,000C.
The breakthrough is called G3DP and was developed by the Mediated Matter Group at Massachusetts Institute of Technology. The molten glass is drawn from a chamber and drizzled out of the nozzle in layers, which slowly build up to form complete objects. Each layer is cylindrical, so while straight edges cannot be produced, the objects have a unique design to them.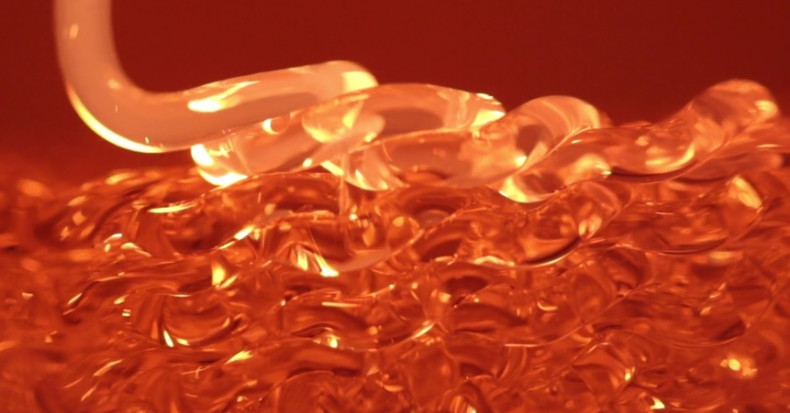 Although the curved edges of each layer can't be changed, the manufacturing process can be tweaked to create different types of products, some with incredibly complex shapes. The obvious application for now is to create vases, bowls, candleholders and the like, as well as ornaments and drinking glasses.
The molten glass and "printer" can be adjusted to change how the final product looks. The Mediated Matter Group explains on its MIT website how the form, transparency and colour can be altered. Light transmission, reflection and refraction can also be changed. A selection of the objects produced will appear in an exhibition at the Smithsonian Design Museum in New York in 2016.
Despite claiming to be the first group to c3D print glass in this way, additive manufacturing with glass is not new. Israeli-based Micro3DP revealed its ability to produce glass objects with 3D printing in June, which a Dutch firm called LUXeXcel boasted about created the world's first fully 3D-printed reading glasses – including the lenses – back in 2013.
No matter who came first, 3D printing is establishing itself as a hugely important part of the manufacturing industry. The UK government announced plans this summer to invest £100m into a new 3D printing research centre in Coventry.