Watch out for this fake version of WhatsApp found lurking on Google Play Store
The fake and potentially malicious app has been downloaded up to 5,000 times.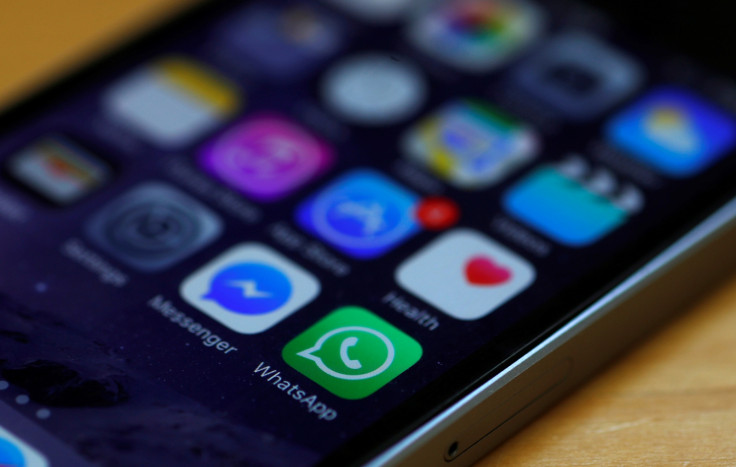 A fake and potentially malicious application has been discovered on the official Google Play Store posing as WhatsApp Business – and has been downloaded up to 5,000 times.
The existence of the dodgy software was first highlighted by the popular WhatsApp change tracking website WABetaInfo, via Twitter user @MujtabaMHaq.
The suspicious Android app was published by a developer called Whasp. Business Inc., which has three other pieces of software uploaded to the Play Store.
These are versions of Kodi and the popular mobile game Temple Run 2, which appears under the name "HASAZKGIUSAZ." All three of the apps were uploaded in October 2017.
The software posing as WhatsApp Business later changed its name to Update Whatsapp (sic) and has already attracted numerous user complaints revolving around pop-up ads.
Several users have also vented in the comment section after being unable to log in to their accounts.
"DON'T DOWNLOAD THIS APP! IT'S FAKE! WhatsApp Business is not officially available yet for all," the WABetaInfo social media account tweeted to its 30,000 followers. It added: "Check only official channels to download WhatsApp Business in future."
Unfortunately for unwitting Android users, this was an official channel.
The application asks for a slew of invasive mobile permissions. If granted, according to the app's Google Play page, it will be able to receive data from internet, view network connections, have full network access, control vibration and prevent the device from sleeping.
Statistics say it was updated on 16 October and has had between 1,000 and 5,000 installs. At the time of writing, the software is still available for download.
As previously noted, WhatsApp Business is yet to launch as a standalone service.
According to the company it will enable users to "have a business presence on WhatsApp, communicate more efficiently with your customers, and help you grow your business."
Users will be able to create business profiles and use messaging and call features to stay in closer contact with potential customers, ultimately exanding the service's social network features.
WhatsApp did not immediately respond to request for comment from IBTimes UK. A Google spokesperson said the firm is "reviewing the app and if it breaks our developer policies we will remove it".