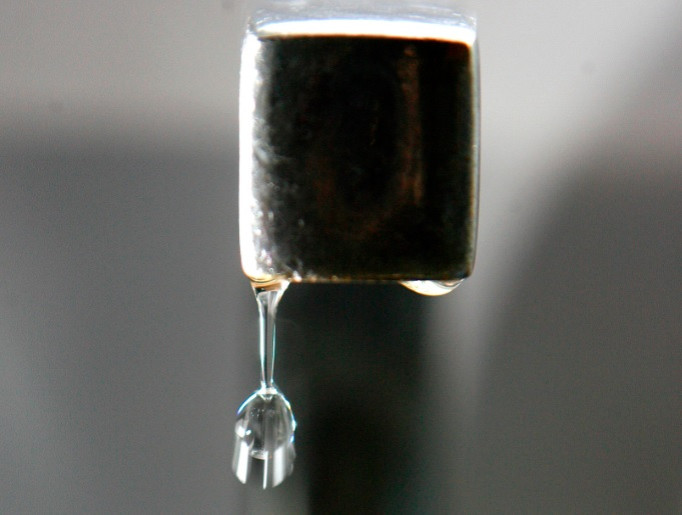 Household water bills are to drop by around £20 over the next five years because of a ruling from Ofwat.
The regulator's decision means that bills will fall by an average of 5% (from £396 to £376) – not including inflation – by 2020.
Ofwat said that, at the same time, customers will see improved levels of service as companies are set to spend more than £44bn, or around £2,000 for every household in England and Wales, over the next five years.
"This is an important step in maintaining customers' trust and confidence in the water sector. We set out to deliver a challenging but fair outcome," said Jonson Cox, the chairman of Ofwat.
"We are requiring companies to meet higher service standards and deliver on their promises to customers.
"We are bringing down bills so customers can expect value for money, while investors can earn a fair return.
"Companies will need to stretch themselves to deliver much more with the same level of funding as in previous years. We will achieve more resilient infrastructure and better service as a result."
Ofwat's announcement includes the decision to lower further the weighted average cost of capital (WACC), which is the minimum rate of return that lenders or investors require to support investment in the sector.
Since its initial proposal of a WACC of 3.85%, Ofwat has updated its decision to reflect current market evidence on required returns, resulting in a WACC of 3.74%.
The regulator also explained that the number of people benefiting from financial support will more than double to around 1.8 million by 2020.
Currently around 760,000 people benefit from some form of financial support from their water company.
Following direct engagement with a quarter of a million customers across England and Wales, companies submitted their plans to Ofwat in December 2013, proposing bills drop by almost 2% in real terms.