Water scarcity could seriously hurt major economies: World Bank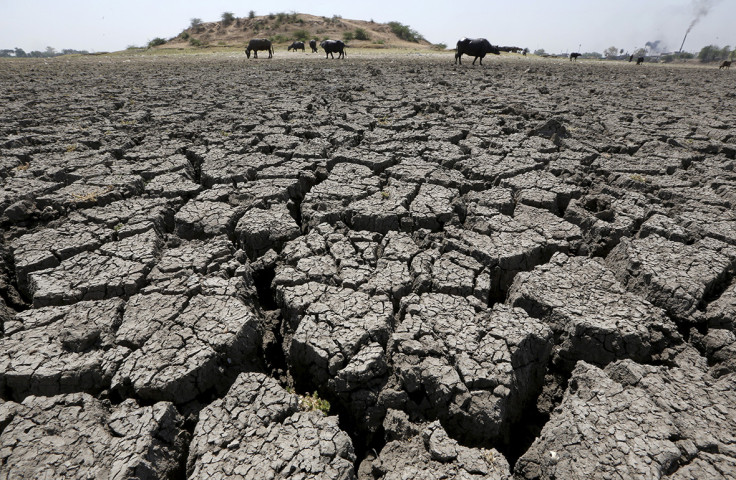 Shortage of water supplies in some parts of the world would worsen in the coming decades due to climatic changes and rise in demand, according to a World Bank report. This could adversely affect their economies, costing them up to 6% of their GDPs, the report has said.
The Middle East, North Africa, Central Asia, and parts of South Asia will be the worst hit, according to the report titled High and Dry: Climate Change, Water, and the Economy, which projected a worldwide shortfall of water supply of approximately 2,700 billion cubic metres by 2030.
The projections, based on the study of models that track 235 river basins through their wet, dry, and normal cycles, showed that the demand for water supply would exceed current sustainable water supplies by 40% by 2030 in all the sectors in the world — industry, agriculture, and infrastructure — as a result of growing populations, rising incomes, and expanding cities. The shortage of water supplies would not only hamper economic growth in the countries facing the crisis, but will also spur migration and cause conflicts between countries.
The report noted that currently about 1.6 billion people — about a quarter of the total world population — live in countries facing physical water shortage, but the number is likely to double in the coming two decades. Further, the study stated that about 4 billion people — 60% of the world's population — live in regions where no additional water is available for ecosystem use or to meet future demand — including the whole of South Asia, the Middle East, and North Africa. Scarcity of water in these areas would induce stress on economic growth and they could see their growth rates decline by as much as 6% of GDP by 2050.
Estimates in the report suggest that the coming three decades will see the demand for water in the global food system to rise 40% to 50%; municipal and industrial water demand will increase by 50% to 70%; and the energy sector will see an increase by 85%.
The report added that availability of running surface water in much of the Middle East and North Africa, Central Asia, and Central America will become scarce in the coming decades, with East Africa showing a significant decline by 2050. "Glaciers are expected to shrink and will store less water for release during warm periods, making water supplies less dependable," the report warned, adding that group water supplies in many countries will also become inadequate and uncertain due to weather changes.
The report suggested that government level plans for water resource allocation, investment in infrastructure relating to water supplies to minimise wastage and efficient use of available water could help in the long run to mitigate water crisis.
© Copyright IBTimes 2023. All rights reserved.