Wayne Rooney is likely to take a pay cut to rejoin boyhood club Everton from Manchester United in the summer, according to a report.
Citing sources close to Everton and United, the Independent says Rooney, who made his Premier League debut for the Toffees at the age of 16, is "likely" to return to Goodison Park in the summer.
The 31-year-old reportedly feels he can still deliver at Premier League level despite losing his first-team spot at United and also his place in the England squad that is preparing to face Germany in a friendly on 22 March.
Rooney's agent Paul Stretford flew to China last month to hold talks with Chinese Super League clubs over a potential transfer, but the United striker feels a move to the Far East will hurt his chances of making England's squad for the 2018 World Cup in Russia.
The Independent says Rooney would be willing to accept a deal in the region of £150,000 ($187,000) per week with Everton to stay in the Premier League – around half of what he is paid currently at United.
Old Trafford sources said the club may even be willing to waive a transfer fee to make the move happen.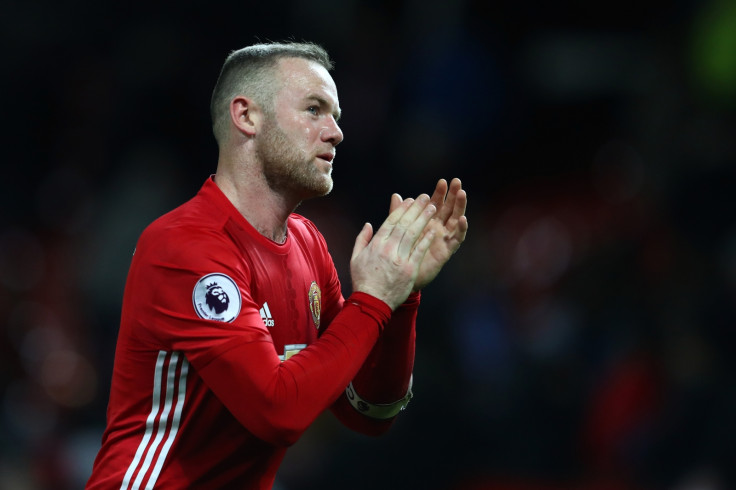 Everton boss Ronald Koeman said last month that he was interested in signing Rooney, saying the striker still had a minimum of "two or three years" left at the highest level.
"What will happen at the end of the season, I do not know. In my opinion he's one of the players who can make Everton stronger than they are now," the Dutchman told Sky Sports.
"I still think Wayne Rooney is playing at a high level and he made a good choice staying at Manchester United and in the Premier League.
"It's all about what the player likes, what Manchester United need to do and we are not involved in that project. Every player who we feel can make the team stronger is welcome at Everton."