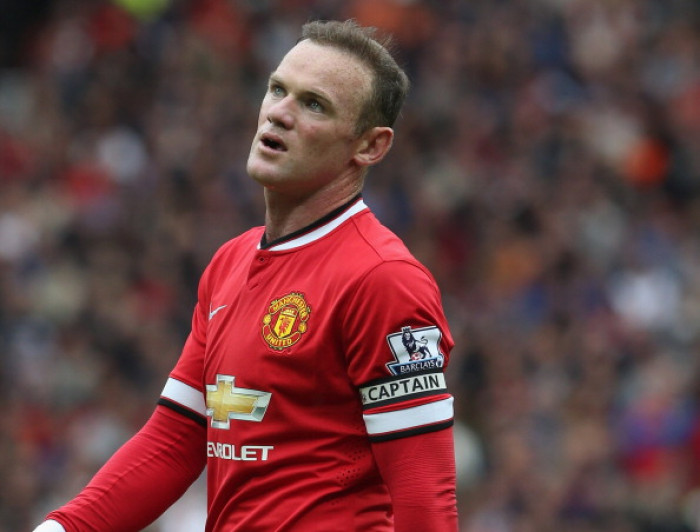 Manchester United captain Wayne Rooney has said the club was not out to silence its critics in the wake of their surprise 2-1 defeat at the hands of Swansea.
The loss, United's first at home on the opening day of the season since 1972, has led some football pundits to question whether United were in a postition to mount a title charge or even achieve a top- four finish.
Former Liverpool winger Steve McManaman went as far as to say the side Louis van Gaal fielded at Old Trafford was the weakest he had seen in 20 years.
But Rooney, who opened his Premier League account with an acrobatic second-half goal, said United were not motivated by silencing their critics.
"We are not out to prove people wrong," the 28-year-old said. "We are out to win things for ourselves, the fans and this club.
"We know last season was a disaster. It wasn't good enough. And it's always a bigger story when Manchester United struggle – you are going to get ex-players having their say. We have to accept it and be ready for it.
"We know that if this club is successful it is great and if it is not then there are a lot of people who are waiting for you to fall so they can get at you.
"We have to make sure we are successful. We have to make sure last season was a one-off because that was not good enough."
Van Gaal admitted in his post-match press conference that confidence at United was "shattered" following the defeat but took responsibility for the result.
The Dutchman said United "did not play as a team" and were "nervous" but took the blame for the result and said it was his fault they faltered in front of their home fans.