Manchester United captain Wayne Rooney's likely return to Everton all but ends Ross Barkley's time at Goodison Park, according to Cardiff City boss Neil Warnock. Rooney is due to meet Ronald Koeman this week with a move to his boyhood club seemingly imminent, but Warnock, who worked with Barkley at Leeds United, thinks England's all-time goalscorer's potential arrival is a sign the 23-year-old, believed to be admired by Tottenham, is no longer wanted by manager Koeman.
Barkley reported back for pre-season training at Finch Farm on Monday (3 July) and is still in contract negotiations with the Toffees hierarchy. But with just one year left on his current deal and no agreement in sight, the former Sheffield Wednesday loanee's future on Merseyside is rather uncertain.
Tottenham were believed to be interested in Barkley, whom is valued at £50m by Everton, but their interest has faded recently. With no other clubs seemingly actively pursuing the playmaker, remaining at Everton may be Barkley's best option, but Warnock does not think there is any space for the Wavertree-born star if Rooney does leave Manchester United for the Blues.
"Yes, I do [think Barkley's Everton career is over]," Warnock told talkSPORT. "I had Ross at Leeds, and he's an unbelievably good pro. He comes in first thing and he takes free kicks until it goes dark, he trains all the time. But as a manager you can't really find a system you can trust him in.
"It's a really difficult with him, because he still loves to turn and take players on in his own half and often loses it. He hasn't got the responsibility in his make-up regarding as and when to do it, he just does it when he feels like it. I don't think you can change him in that."
Warnock found it hard to accommodate Barkley at Elland Road but is certain he would prove to be a brilliant addition to Tottenham, who are yet to make any significant additions to their squad this summer.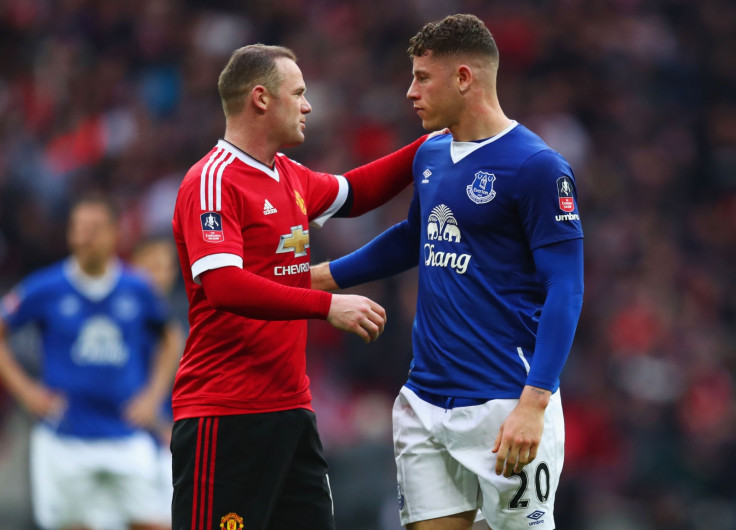 Mauricio Pochettino has developed a reputation for helping English talent flourish at Tottenham but former Sheffield United boss Warnock thinks the Argentine will find it difficult to instill discipline in Barkley, who infuriated Koeman on a number of occasions last season.
"I think he'd be a super player for a club like Tottenham," Warnock added. "I think he could be a top five player...but for a certain manager. It'll be a difficult one for the manager who gets him, in how to play him at that level with the responsibility you have to have when you play the top teams.
"You have to have that discipline in your game and unfortunately Ross doesn't have that, but he makes up for it by scoring unbelievable goals. But I don't think [Ronald] Koeman has ever been that type of manager who can tolerate somebody who is that ill-disciplined in certain aspects."
Along with the likely arrival of Rooney, who is due back at Manchester United's training ground on Saturday, Everton are intent on signing Arsenal forward Olivier Giroud and Swansea City playmaker Gylfi Sigurdsson, who has long been of interest to Koeman.
Moves for the aforementioned are not entirely dependent on the futures of Barkley and Romelu Lukaku, who is of interest to both Manchester United and Chelsea.