We protect our children from violence and sex on TV – why not from gambling too?
The watershed is designed to prevent problem adverts from being shown when young people are watching.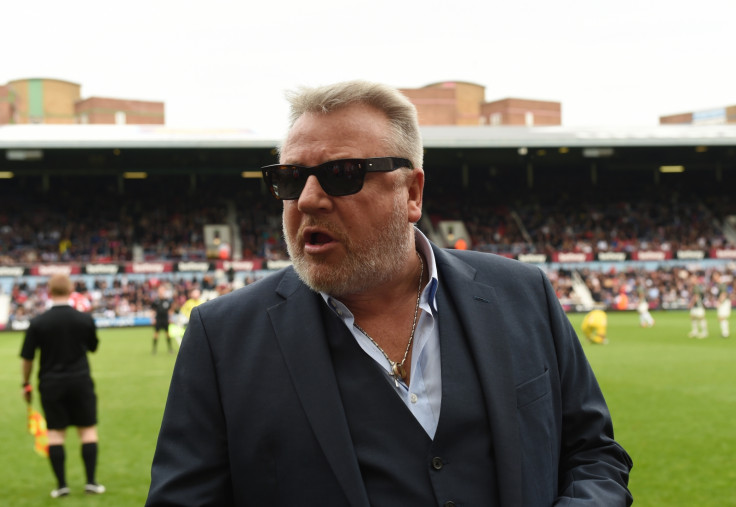 Do you regularly find yourself invited to be 'In Play With Ray'? Much to my chagrin, I do.
Ray Winstone figures prominently in my Sunday afternoons and Monday evenings. The last time we bumped into each other was last Saturday lunchtime during the cricket as England toiled against Bangladesh.
We weren't sharing a beer on the sofa, talking about his salad days with Steven Spielberg and Jerry Bruckheimer – or marvelling at Ben Stokes' stroke play. I was watching Sky Sports with my children and, during a commercial break, up he popped up doing his thing for an online betting company.
A few hours later I sat on a panel at the Battle of Ideas festival at London's Barbican to answer the question 'Is there a gambling problem in the UK'?
Ray came to mind once again. The platform speakers ranged from the CEO for the Association of British Bookmakers to the founder of Gambling Watch UK. They all agreed that this country was being afflicted by a problem. However, there was a huge gulf on how the panel felt it should be tackled.
I was speaking in a personal capacity, not as someone who disapproves of gambling and industry advertisements per se, but as a father who believes the proliferation of pre-watershed television ads is normalising gambling for a generation of children. I was also speaking as someone whose father has pretty much bet on the horses most days for the last 50 years.
The debate took on a wealth of issues such as Fixed Odds Betting Terminals, middle-class snobbery to 'bad gambling' and how the gambling industry had somehow taken on the mantle of helping problem gamblers. But, in essence, the lively discussion boiled down to a debate around the freedom of the individual versus the right of the state to protect people from themselves.
I took some good-natured ribbing over whether Ray was a 'glamorous' actor. But his risqué, working-class persona does speak to a demographic. He's seen as a bloke you can trust.
But when it comes to the bookies, there is normally only one winner.
The proportion of people with a severe gambling problem is on the rise. It has nearly doubled in three years from 0.4% to 0.7%, according to the Gambling Commission. Among those aged 18-24 it has tripled to 1.5%. That affects the equivalent of 336,000 people – the same size as the city of Cardiff.
When alcohol, cigarette and sugar advertisements are increasingly regulated, why has there been a march in the completely opposite direction for gambling?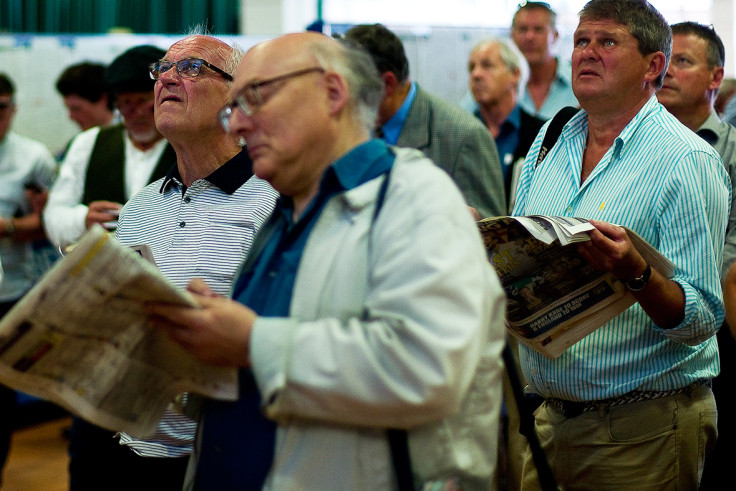 If there was a disease spreading this quickly, there would be a huge national debate under way. Of course, gambling is hidden and much more insidious. Gamblers don't exhibit any physical symptoms and discussion of it is very often taboo.
I don't want to be a fun sponge. I enjoy having the odd flutter. For a recent significant birthday I went to the dogs at Wimbledon and won a few pounds. This summer I spent an enjoyable day out at Ascot. I'm not advocating a blanket ban on gambling or gambling advertising. What I do strongly believe is that young children who want to watch premier league football, cricket or any other sport should not be bombarded with gambling ads.
The Gambling Act, which came into force in 2007, is among one of the most pernicious pieces of legislation this century. According to Ofcom, the number of gambling ads on TV jumped by 1,400% between 2005 and 2012.
When alcohol, cigarette and sugar advertisements are increasingly regulated, why has there been a march in the completely opposite direction for gambling? Children are being told this is OK – and of course the gamification of 'playing to win' adds into the supposed fun.
Adults have the right to make their own choices – should they want to fritter away their money.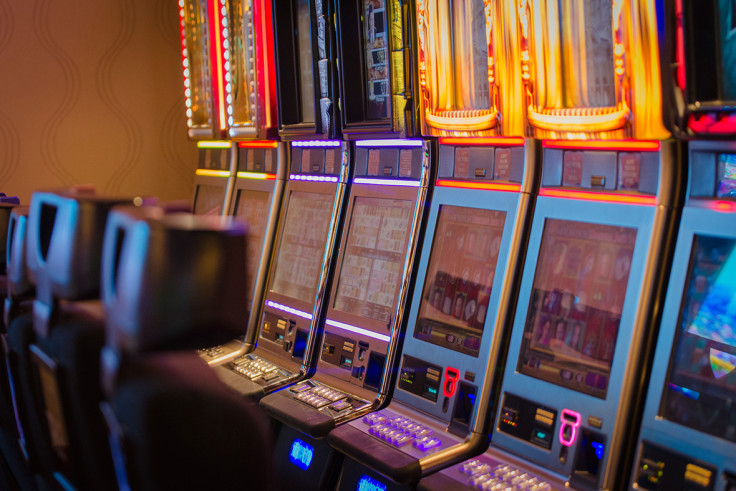 During the midst of the debate, I was told, rather risibly, that I could hit the pause button during ad breaks to protect my children. I'm all for regulation but watching just in case an ad pops up before 9pm is what the watershed is there for.
I was also told that if pre-watershed ads were taken off the TV, then I would have to pay more for the right to watch football. How the hell has it come to this; that the gambling industry is wagging the tail of sporting bodies? Of course, the broadcasters have become hooked on the money that is spent. To use a betting parlance, the gambling industry holds all the aces.
Where is the government in the midst of all this? The answer may lie in research by The Times which showed that FOBTs brought in nearly half-a-billion pounds for the exchequer over the past year. The problem, however, has become so acute that the government is now looking at the possibility of banning daytime advertising by gambling companies. Long overdue in my opinion.
Cigarette adverts are banned altogether on television. Alcohol ads are strictly regulated so as not to promote irresponsible drinking. Adults have the right to make their own choices – should they want to spend their money that way.
Children should be offered some protection. Gambling sites clearly shouldn't allow children to gamble, so what you are doing is normalising and glamorising it for children who, in a few years' time, will be having a bang on a game.
I don't class my dad as a problem gambler. We didn't lose our home and my parents didn't split up. Mum and I have teased him about how he loves Ladbrokes more than us. He's got self-control but not everyone does – and sometimes he's strayed close to that line.
I want my children to understand risk – but also remember that gambling is certainly not child's play.
© Copyright IBTimes 2023. All rights reserved.