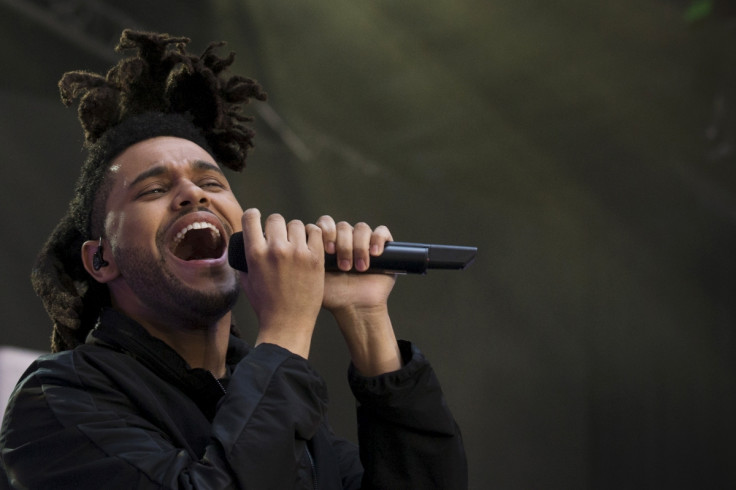 He has enjoyed a run of good luck throughout 2015, but The Weeknd has now hit a stumbling block. The Canadian singer has received a copyright lawsuit over his number one single The Hills, which a British publishing company claims was ripped off from the soundtrack of the 2013 movie The Machine.
The Weeknd, real name Abel Tesfaye, released The Hills in May 2015 and it proved to be a huge chart success, reaching number one on Billboard's Hot 100 in the US. However, company Cutting Edge Music Limited claims The Weeknd and the song's production team have committed copyright infringement by sampling the film's score – was composed by Tom Raybould – without permission.
According to The Hollywood Reporter, the lawsuit was filed on 9 December at a federal court in California naming The Weeknd, Universal, Warner Chappell and Sony/ATV among other defendants. The plaintiff's key point in the lawsuit is the allegation that Million Dollar Mano, real name Emmanuel Nickerson, who produced The Hills, sent a direct message to Raybould making him aware that the film score would be sampled by the Grammy-nominated artist.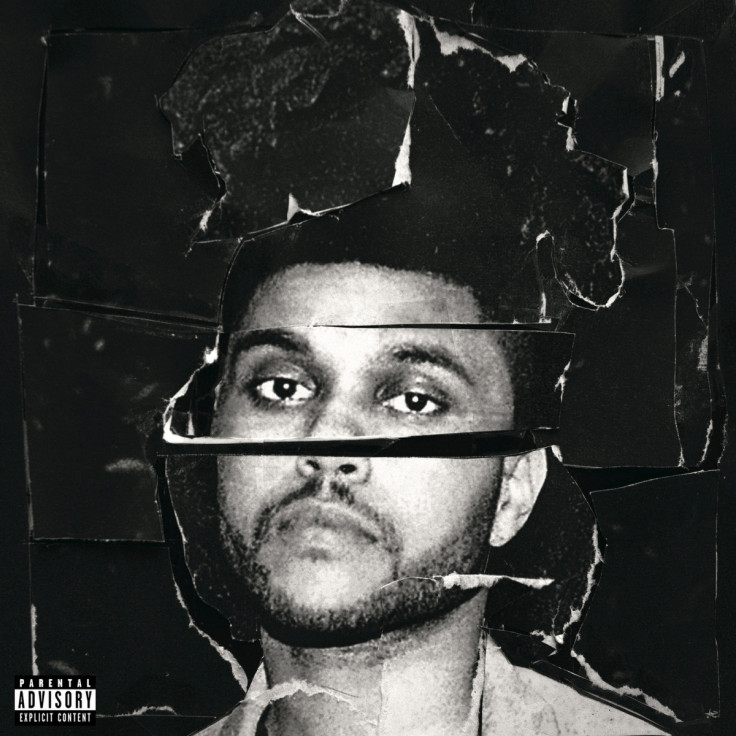 The lawsuit reads: "On or about March 9, 2015, Defendant Mano sent Raybould a Twitter direct message stating 'I sampled your music might make it 2 the weeknd next album. Huge fan of what u did 4 the machine movie!'" Noting the alleged similarities between the two songs, the lawsuit states: "Both the Infringing Song and the Track featuring synthesizer bass-lines performed with almost identical idiosyncratic sounds at the same register and using the same pitch sequence, melodic phase structure and rhythmic durations."
In addition to copyright infringement and unjust enrichment claims, the plaintiff is demanding unspecified damages and a permanent injunction on The Hills. The Weeknd's chart-topping single features on his second studio album Beauty Behind The Madness along with the songs Can't Feel My Face, Earned It, Often and In The Night.
Listen to The Weeknd's The Hills:
Listen to Raybould's song on The Machine soundtrack from 26:43: