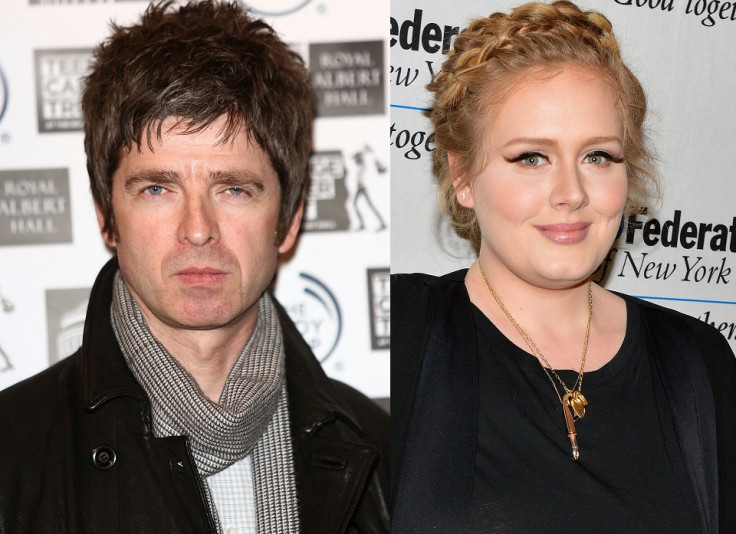 After more than four years out of the limelight Adele made a sensational return to music in November with her comeback album, 25. The record-breaking record has since garnered praise, accolades and was recently named the fastest-selling album of all time. But despite managing the impressive feat, there is one person that refuses to jump on the Adele bandwagon.
Former Oasis star Noel Gallagher has launched a scathing attack against the 27-year-old powerhouse branding the Hello songstress "music for f***ing grannies". According to the 48-year-old musician, he isn't afraid to say what many people are thinking.
Speaking to Music Feeds he said: "If I get asked a question on anything, I give a straight answer. It is interesting that no one ever talks about my love of U2 and Coldplay, but there you go. Lately, the one I've been asked about is Adele. If someone wants to know what I think of Adele, I'll f**king tell them."
The outspoken father-of three insisted that while some fans may reduce his rant to nothing more than an attention-seeking stunt, there was no hidden agenda. He explained: "I just don't see what all the fuss is about. I don't like her music. I think it's music for f**king grannies."
This is the second time in a matter of weeks that Adele has been in Gallagher's firing line. He previously took aim at her when describing the state of the some British music scene.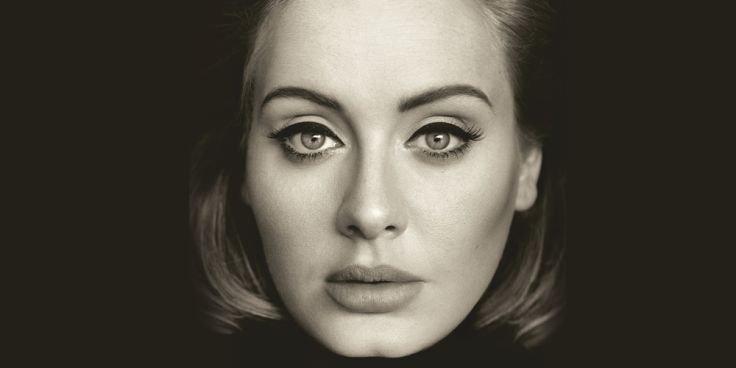 "Does anybody give a f*** about what any of these current pop stars are up to? Who gives a s*** what f**king One Direction do? C***suckers, all of them, in rehab by the time they're 30," he told Esquire magazine. "Who gives a s*** what Ellie Goulding is up to? Really? Adele, what? Blows my f***ing mind. It blows my f***ing mind. Nobody cares! Fame's wasted on them".
Meanwhile, Adele could end up in court over allegations that she plagiarised a song by late Kurdish singer Ahmet Kaya. Many Turkish citizens say that Million Years Ago, track number nine on her album, bears a resemblance to a Kaya's 1985 tune Acilara Tutunmak (Clinging to Pain).
However, the singer's daughter, Melis Kaya has come out in defence of the Hello songstress telling IBTimes UK that her family believed it was "unlikely" the London-born star or her co-writer had stolen the song from her late father. "She's a great artist. We don't really think she would do such a thing."
Despite her vote of confidence, the publishing rights company that manages her Kaya's catalogue in London are said to be examining the allegations.