A Well Respected Man: Ray Davies wins London Legend accolade at the 2015 London Music Awards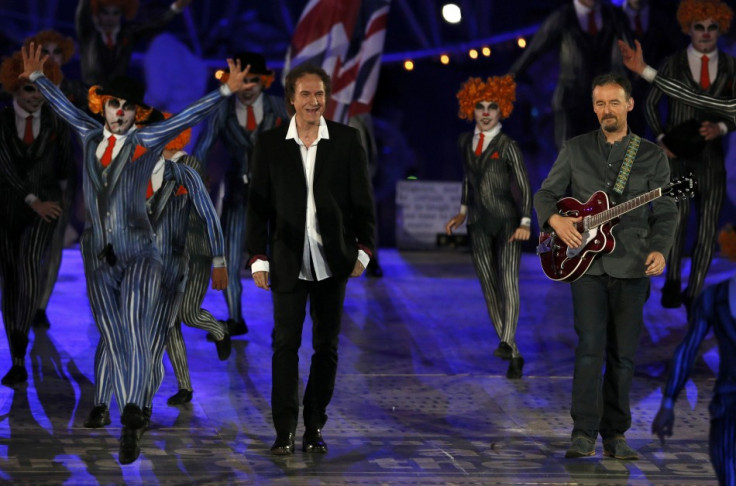 Kinks frontman Ray Davies has won the accolade of London Legend at the 2015 London Music Awards (LMA).
Davies won the award for his long and inspirational musical relationship with the city - the Kinks started out as the Muswell Hillbillies, and his hits include Waterloo Sunset, Dedicated Follower of Fashion, which references Carnaby Street, and Lola - about a visit to a Soho club.
The LMAs were established in 2014 by Boris Johnson's Mayor's Music Fund.
The Mayor said: "An unbeatable mix of ingredients has helped make London the music capital of the world. Our city has produced amazingly talented musicians, who have gone on to conquer the globe. We have fantastic live music venues both large and small, where they hone their craft.
"As the London Music Awards show, schools across London are providing a fine musical education. And there are the enthusiasts and supporters, both inside and outside the music industry who back creative talent and help promote a sector that attracts audiences in their millions and is a massive earner for our country's economy.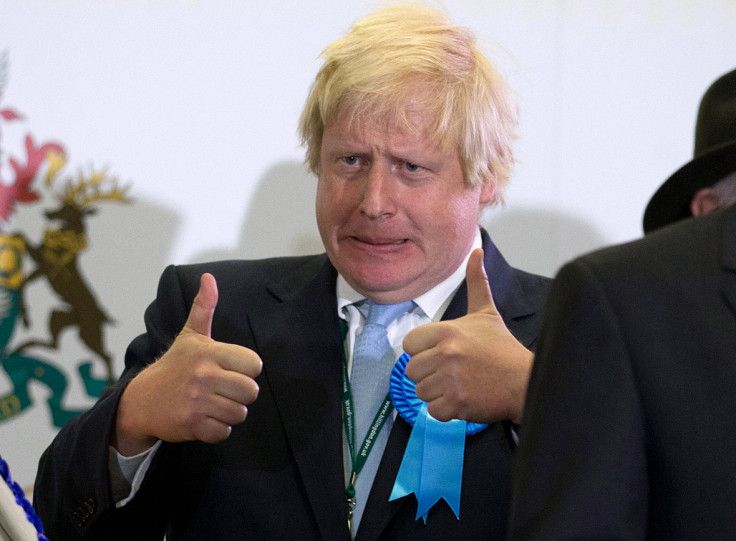 Boris Johnson set up the Mayor's Music Fund in 2014
Matt Cardy/Getty Images
"These awards are a celebration of London as a city of music and the talented individuals that bring so much joy to our lives'.
The ceremony featured a performance by the cast of Sunny Afternoon, the Olivier-winning musical based on the Kinks early life.
Sir Cameron Mackintosh received the Global Export award for his phenomenal success as a world renowned producer of musicals, and Jonathan Moulds of Barclays Bank, was awarded Music Philanthropist for his extensive work as a patron of the arts.
The LMAs presented several music education awards, recognising four musicians from the charity's scholarship programme for their achievements. Outstanding Music Scholars were Flautist Krum Didov from Hounslow, French Horn player Louis Lodder from Hackney, Violinist Ibrahim Vatansever, from Southwark and cellist Aissha Jalloh , from Tower Hamlets.
A total of eight awards were made for Musical Excellence in Schools and supported by the Mayor of London, including Akiva School Barnet, Camden School for Girls, Kingsmead Primary School, Hackney, Nelson Primary School, Newham, Preston Manor School, Brent, Townley Grammar School, Bexley, Trinity Special School - Barking & Dagenham and Twyford C of E High School, Ealing.
© Copyright IBTimes 2023. All rights reserved.