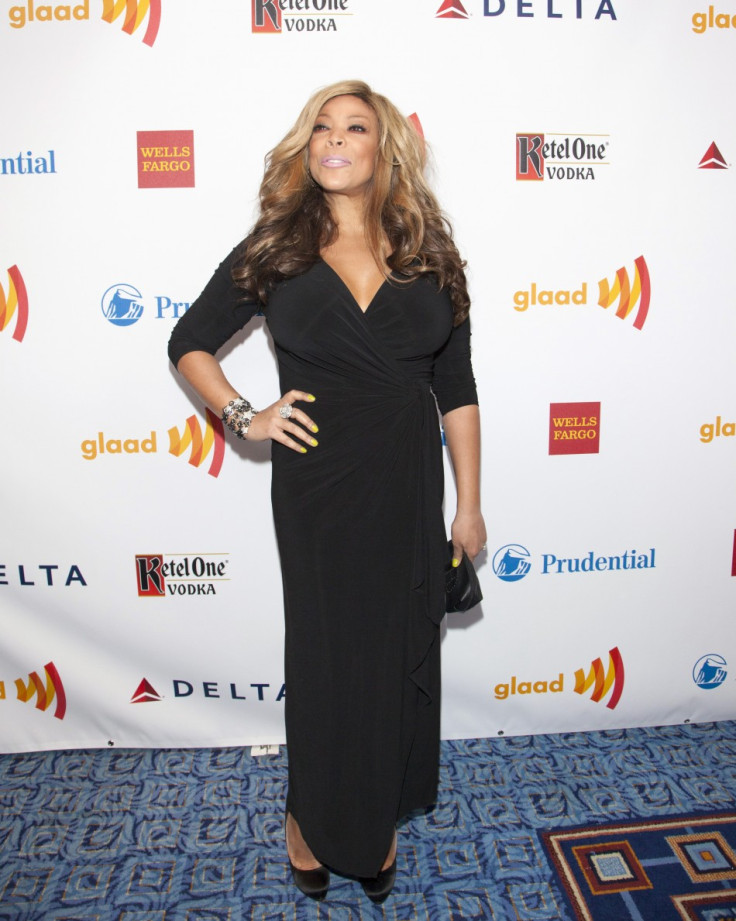 Popular US chat show host Wendy Williams has provoked fresh controversy after claiming that women should wait until their thirties to tie the knot because they lose out in marriage.
Speaking to Forbes Women owner Moira Forbes, the opinionated star said that marriage and children stunt a woman's growth and prevent her from reaching her career goals, no matter how hard she works.
"Once you get married and once you have kids, you can't do all the things that you used to do and maintain this important precious thing you've built as a family," she explained
"We can debate this all day. Every woman has a different view and there are some women who have an opinion and are scared to voice their opinion on it. But I'm not afraid to voice mine— don't throw tomatoes.
She added that it is often difficult "for men to accept really successful career women. Whether it be that we out-earn them or the marquee, our names are brighter than their own."
Not one to mince her words, the 50-year-old TV personality who is behind The Wendy Williams Show, one of the most successful syndicated talk shows on US TV, went on to urge young women considering settling down to redirect their efforts into establishing themselves.
"Use your entire 20s...work your behind off in your career and get some ground footing, then think about meeting that guy. Even if you've met him at 27, don't get engaged and don't move to where he is.
"This is about you and your career. Because we are the ones that lose in marriage. Not men! Men can have all their boys' nights out and whenever we have a girls' night out I'm always, 'I gotta leave, it's soccer practice.' I'm not saying that's a bad thing. I'm saying that as a woman who's been married for 17 years, we're still expected to empty the dishwasher and we're still expected to maintain our household."
She has since provoked a strong response from the online community and polarised fans.
"Yes marriage and babies will likely stunt your career growth, but whats more important?..Love and family in my opinion," one commentator said.
Another wrote: "I somewhat agree with her. I'm 23, currently completing my undergrad degree, and after that, it's finding a steady career in my field of choice. Marriage and babies are nowhere near my mind at the moment.
Williams remarks come just weeks after she weighed in on the Chris Brown baby drama by branding his on-again off-again partner Karrueche Tran a slut that only used him for fame.
She blasted the 26-year-old aspiring model while discussing her recent televised interview on Iyanla Vanzant Fix My Life during her Hot Topics segment.
Describing Tran as a "Thot [which stands for 'that hoe over there'] after a dollar", the TV personality claimed that the candid sit down was contrived and revealed nothing new about their turbulent romance.
"We know why Karrueche was with Chris Brown. She claims she was with Chris because of his nice personality or whatever. She was with Chris because she was a THOT, who was after the dollar," she said.