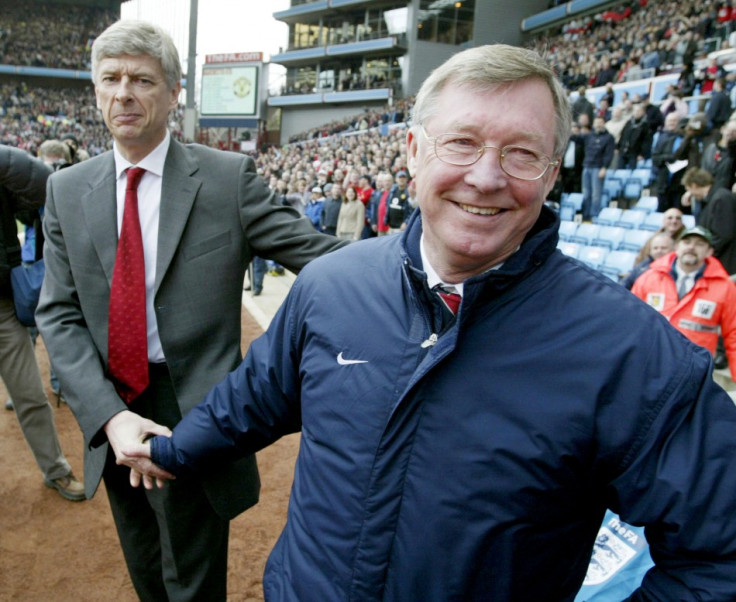 Arsenal and Manchester United are both battling it out for Sheffield United prodigy George Long according to The Sun.
The hugely talented 18-year-old has caught the eye of Arsenal boss Arsene Wenger and his Manchester United counterpart Sir Alex Ferguson following a string of impressive performances.
Long was a mainstay of Sheffield United's progression to the Youth Cup Final last season, when the tournament's surprise package valiantly succumbed to the eventual winners and his apparent admirers Manchester United. Long, who has also caught the eye of Arsenal, became the Blades' youngest ever goalkeeper to play in a competitive match, when he faced Swansea City at the end of the 2010-2011 season aged just 17 years and 183 days.
Having recently made his England Under-18 debut and also starred during the aforementioned Youth Cup, Manchester United, Arsenal and also their Premier League rivals Aston Villa have all reportedly paid close attention to 6ft 4inch custodian.
In the aftermath of Long's surprise performance against MK Dons in October, Blades boss Danny Wilson intimated the reputed Manchester United and Arsenal target had given the whole club a lift by displaying his obvious pedigree.
Wilson told BBC Radio Sheffield: "What we wanted was to give everyone a lift. I felt that the fans would really take to George and they did. It wasn't an easy decision but one that I was confident in."
Young's Sheffield United teammate Richard Creswell is not surprised by the covetous glances from the likes of Manchester United and Arsenal, suggesting the 18-year-old is one of the best young talents he has ever seen and has a huge future in the game.
"He's one of the best young kids I've seen. He's brave as a lion, he's got a big heart." Creswell said of the starlet who is apparently being watched by Arsenal and Manchester United.
The Sun intimate Manchester United, Arsenal and Aston Villa could all battle it out for Long in January in a reported deal worth £3 million.