Were Cyril Smith Sex Abuse Allegations 'Tolerated' by Rochdale Council?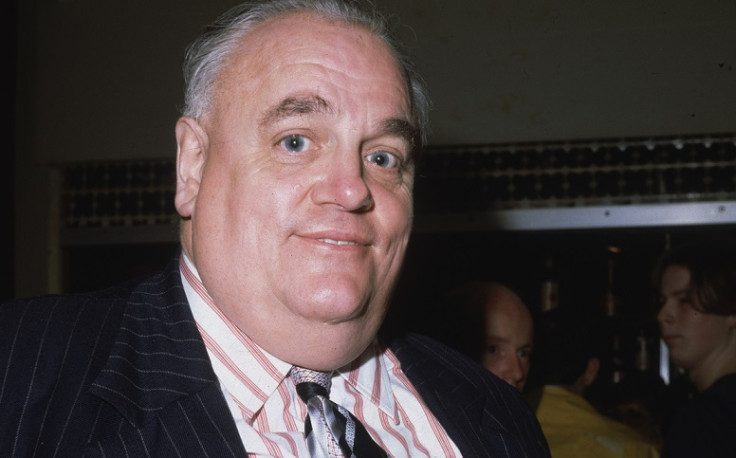 Police are examining whether claims of alleged sexual abuse committed by the late Lib Dem MP Cyril Smith were covered up by members of Rochdale Council.
An independent review into the way Knowl View School in Rochdale was run is due to report back to the Council in May. Council leader Colin Lambert said the review, which will be fronted by a QC, will determine if abuse was "tolerated" by Rochdale Council from 1961-95.
Police were investigating allegations that Smith regularly abused boys at Knowl View residential school, which closed in 1992, and at the privately run Cambridge House children's care home, which shut in 1965.
Sir Peter Fahy, chief const of Greater Manchester Police, said the ongoing investigation into allegations of abuse at Knowl View school have identified as many as 11 potential new suspects, but no arrests have been made.
Police also appealed for any potential victims of sexual abuse to come forward.
Fahy said: "It is in the nature of sex abuse investigations that it takes considerable time to gather evidence from people who have been very damaged from the experience and clearly this is more difficult when matters occurred many years ago.
"We are now appealing for anyone who has information in relation that can assist either investigation - the complaints of historic abuse or a possible cover up - to contact Greater Manchester Police."
Allegations surrounding Smith first emerged in 1979. There are also new claims by the Rochdale Labour MP Simon Danczuk in his recently published book.
He claims police regularly investigated allegations against Smith, but any attempts to make a prosecution were blocked by people at the "very top of the establishment".
Smith's family have always denied the allegations against the MP.
The family issued a statement saying they would welcome an inquiry: "We find many of the claims bizarre and difficult to believe, an independent inquiry would determine their truth or otherwise."
"The person they are describing is not the person known to family, friends, colleagues and constituents" they said.
Liberal Dem leader Nick Clegg previously said the allegations against Smith should be investigated "to the bitter end".
The Lib Dem president, Tim Farron, added his party must "answer serious questions" regarding Smith.
© Copyright IBTimes 2023. All rights reserved.