West Brom slam Tottenham Hotspur and Daniel Levy for late Saido Berahino bids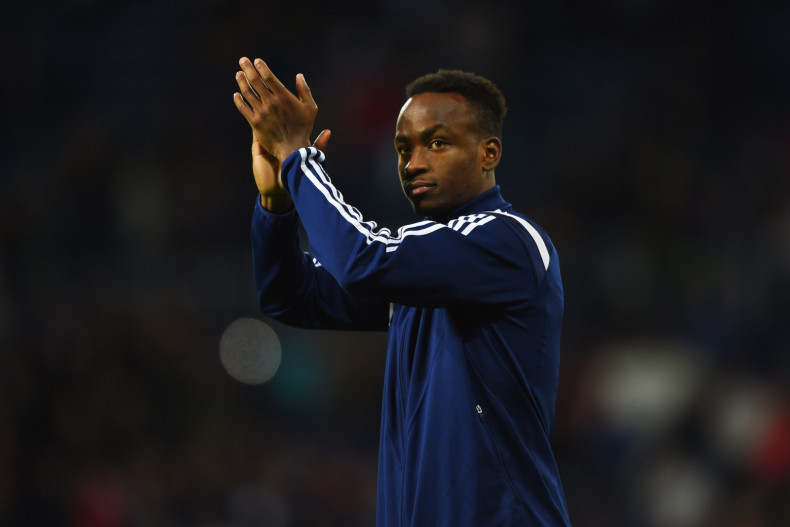 West Brom have again insisted Saido Berahino will not be sold to Tottenham Hotspur, criticising the club for their unacceptable offers for the player and the poor timing of their bids. The Baggies have so far rejected two offers from the north London side and rejected Berahino's written transfer request, repeatedly insisting that cashing in on the player is "not on the agenda".
According to the Daily Mail, Tottenham are set to make a third bid of £25m having already seen offers of £18m and £22m knocked back. But in a fourth statement released by West Brom during the transfer saga, chairman Jeremy Peace has spelled out why their offers will continue to be ignored.
"I have informed Saido that he will not be transferred during this summer window and that he is staying at the club," a statement from Peace read. "As I have made clear from the moment Tottenham lodged their first bid for Saido on 18 August, selling our top goal scorer was never on our agenda this summer."
In elaborating on the reasons why, Peace criticised Tottenahm's insistence on a structured fee for the player. "Firstly, had we ever entertained the notion of selling him we have not received an offer anywhere near attractive enough from Tottenham Hotspur. Not only have the offers been too low as a valuation of the player, but they have been based on stage payments and add-ons over a long period, which does nothing to reflect Saido's ability and potential."
As a result of the ongoing speculation, West Brom manager Tony Pulis has left Berahino out of his last two matchday squads, deeming the player not in the right frame of mind to play. While the club have added two strikers this summer in Rickie Lambert and Salomon Rondon, Peace insists Tottenham's decision to wait until mid-August to lodge their first offer, and thus give West Brom little time to find a replacement, has also contributed to their stance.
"I have the greatest respect for Daniel Levy but he must surely appreciate we would have needed to replace Saido had he left and no consideration of that position has been reflected by Tottenham's strategy.
"It has contributed to our completing our last two games without a key player," Peace continued. "I have spoken to Saido and, of course, I have sympathy for him. He has been unsettled and distracted by all this and I understand that. But I have strongly advised him to put this behind him and get back to what he does best, which is to work hard for the team and score goals for Albion."