West Brom manager Tony Pulis has not given up hope of signing Manchester United midfielder Morgan Schneiderlin despite reports suggesting he is now on the brink of signing for Everton.
Schneiderlin, 27, has been frozen out of the first team at Old Trafford this season with Jose Mourinho happy for the player to move on should the right offer come in.
Pulis confirmed the Baggies had made a bid for the France international in December only for United to reject their offer. "If a player is not having lots of minutes and wants to leave, we have no right to stop the player leaving if the conditions are our conditions," Mourinho told reporters in December when asked about the offer.
"At this moment, we have not received one single offer that we are going to accept."
Reports this week have suggested United also turned down a £19m ($23m) bid from Everton for the former Southampton star as they seek to recoup the £24m they paid for the midfielder just 18 months ago. The Manchester Evening News now reports that while United and Everton are still to agree a fee, Schneiderlin has travelled to the latter's training facilities to undergo a medical.
Speaking on Friday (6 January) morning, West Brom boss Pulis was reluctant to discuss another bid for the United midfielder, but suggested they were still in discussions with United.
He told a press conference: "Like I say, it's not just one player were are interested in, there are a few players out there we are interested in.
"I keep saying, I'd rather do it with the club ad and if we get it done we get it done and if we don't get it done we don't get it done."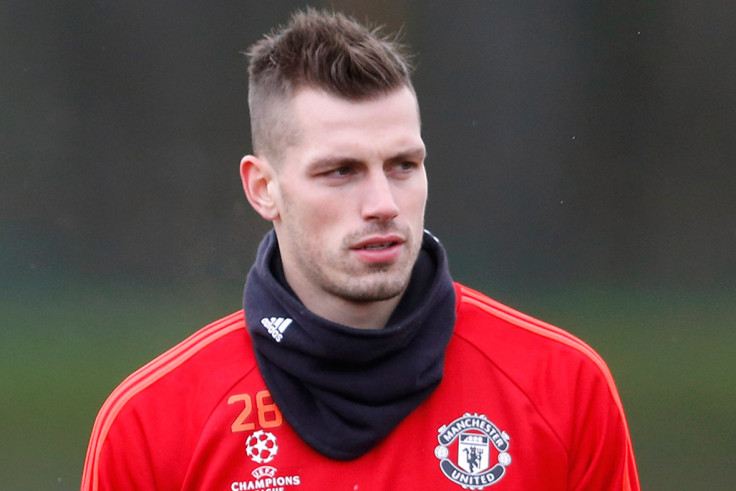 Mourinho has already given Schneiderlin the green light to leave Old Trafford. When asked if the Frenchman had handed in a transfer request last month, he responded: "Yeah. Yeah. Great professional. Fantastic boy, very honest, very open and he opened his heart a couple of times and my answer is simple: if he's playing regular with me I have the right to say no way, if he's not playing regular I have no right to tell a player that if he wants to be happy you're going nowhere.
"So my answer was if the offer is right and our board thinks the offer is a good offer in relation to a very good player like Morgan I would not stop him to go."