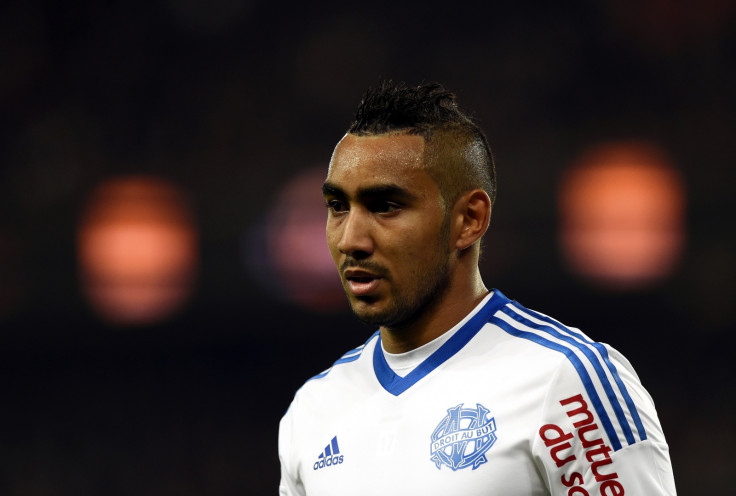 West Ham appear close to completing a deal for winger Dimitri Payet, although it seems that the club hold no interest in pursuing the signing of Zdravko Kuzmanovic.
The Independent report that a £10.7m ($16.8m) fee for the services of French international Payet has been agreed, with Marseille releasing a statement confirming their president Vincent Labrune had decided to "respond favourably" to the bid after the player received a six-year contract offer from the Hammers worth €30m.
Despite claiming to harbour no intention to sell the 28 year old, a transfer now looks likely regardless, with the Ligue 1 outfit seemingly unable to match his contract demands.
"Marseille make it clear that it absolutely does not have the intention of selling its player Dimitri Payet," the statement read.
"At the beginning of the month of June, an agreement had been found with Dimitri and his agent. The two parties endorsed at this time that the attacking midfielder would honour the final two years of his contract. On 22 June, Dimitri's agent asked for another meeting with President Vincent Labrune. During this meeting, he announced that he and his player had opened negotiations with West Ham, explaining that the English club were offering a six-year contract worth €30m over this period for the player.
"Due to this, the agent asked for a colossal and immediate contract extension so that Payet could stay at Marseille. Unable to agree to this demand, Marseille, through the voice of its president, first expressed his surprise that negotiations with another club had been opened without Marseille's agreement."
With reference to West Ham's offer, that it is claimed led Payet's agent to search for a swift resolution to the contract situation to prevent his client's team from looking favourably upon a potential move to Upton Park, they added: "Surprised by this ultimatum, the Marseille president decided after half a day's reflection to respond favourably to the English offer while reminding the player of his responsibilities.
"1) Wait until mid-July for discussions with the president over a contract renewal or, 2) Take the golden deal from West Ham. Marseille obviously wants Dimitri to decide to stay at Marseille next season."
Another player to have been linked with West Ham of late is Kuzmanovic. The Mirror claimed on 21 June that the Inter midfielder, who is also believed to be of interest to Watford according to the Watford Observer, could be subject to a loan offer this summer as they seek to strengthen the squad following the appointment of Slaven Bilic as manager.
Such a move appears very unlikely, however, with the so-called 'Boleyn Insider' claiming that West Ham had not been on the Serbian's trail to begin with.
"West Ham have also been linked with a move for Inter Milan midfielder Zdravko Kuzmanovic who has attracted interest from other Premier League clubs," the blog, featured on the club's own official website, stated.
"But my sources have told me that the east London club were never in the market to sign the Serbia international."
In addition to Payet, ESPN report that Arsenal full-back Carl Jenkinson is close to rejoining West Ham on loan, having impressed under Sam Allardyce during a similar arrangement last season.