West Ham manager Slaven Bilic has revealed that the Hammers were interested in signing AC Milan striker Carlos Bacca but the striker was waiting for a move to Arsenal or Atletico Madrid. The Gunners went on to sign Lucas Perez and Bacca consequently decided to stay with Milan, leading Bilic to sign Simone Zaza from Juventus to boost their attack.
Bacca made 36 starts for the Italian club last season in the league, scoring 18 goals and assisting two in the process, leading to demand from a number of clubs across Europe. The Hammers are looking to establish themselves as a major force in the Premier League and challenge for a place in the top four after moving to the Olympic Stadium.
The Hammers also looked at Alexandre Lacazette, heavily linked with a move to the Emirates, along with Michy Batshuayi, who ended up at Stamford Bridge with Chelsea. The Gunners had made a bid for Lacazette this summer, which was rejected by Lyon as they held out for a higher fee. Bilic went on to add that they wanted to sign Zaza last September but Juventus were unwilling to sell, which changed this summer after the Italian Champions completed a move for Gonzalo Higuain.
"In this transfer window we tried to raise the bar by signing players who would have been unthinkable for our club just a few years ago," Bilic told Italian outlet MilanNews, as translated by the Express. "But as we've shown with the new stadium and training ground, we have the ambition to grow as a club. For certain champions it was not 'normal' for them to be on our shortlist even two or three years ago.
"On our list were Lacazette, Zaza, Bacca and Batshuayi, but I knew it would be difficult to buy them. We wanted Zaza in September of last year, but Juventus had no intention of selling him, then we turned our attention to Lacazette and then Bacca, but we weren't the Colombian's first choice.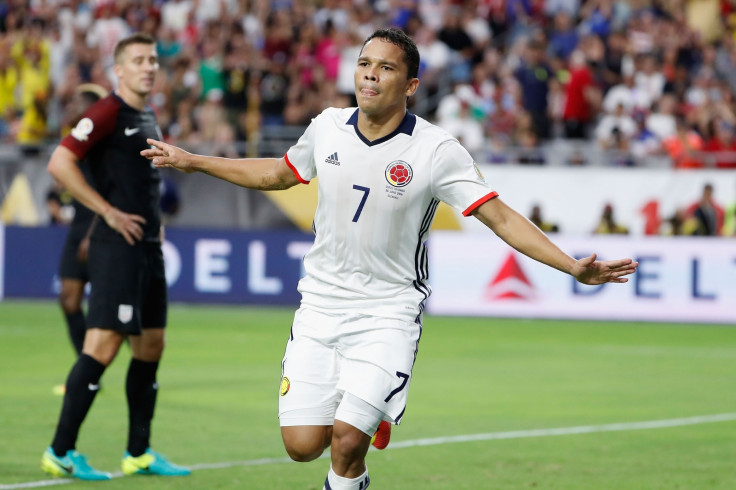 "He was waiting for Arsenal or Atletico Madrid and then ultimately decided to stay at Milan, but we're very happy because we got Zaza, who was our first choice a year ago."