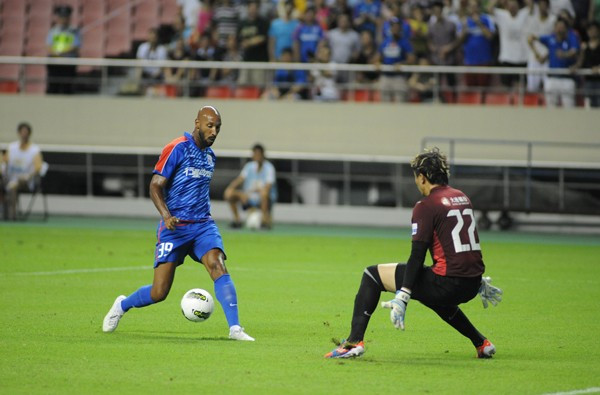 West Ham United boss Sam Allardyce has revealed the Hammers are interested in signing Nicolas Anelka during the January transfer window.
The former Chelsea striker, who worked with Allardyce at Bolton Wanderers, moved to Shanghai Shenhua around a year ago and is now the player-manager of the Chinese club. However, the 33-year-old has reportedly failed to settle in Asia and now wants to return to England.
"It could interest me, of course it could. It would be of interest if that is a possibility financially for us and he wanted to come. I have had no conversations with Nicolas' agent or anything like that at this time," the Daily Mail quoted Allardyce as saying.
"His professionalism and dedication was why he was such a good player and we never had problems at Bolton at the time he was with us. He was the difference - he was the reason we went into the top end, the top four, rather than the top eight," the manager pointed out.
Allardyce has been monitoring the Frenchman's situation for some time and could now move swiftly to lure him to Upton Park. Anelka has played for Arsenal, Liverpool, Manchester City, Bolton and Chelsea in the Premier League and also had stints at Real Madrid, Paris Saint-Germain and Fenerbahce before his move to Shanghai.
Juventus Refuse to Rule Out Drogba Move
Juventus general director Beppe Marotta has refused to rule out the Italians making an approach for Anelka's Shanghai team-mate Didier Drogba.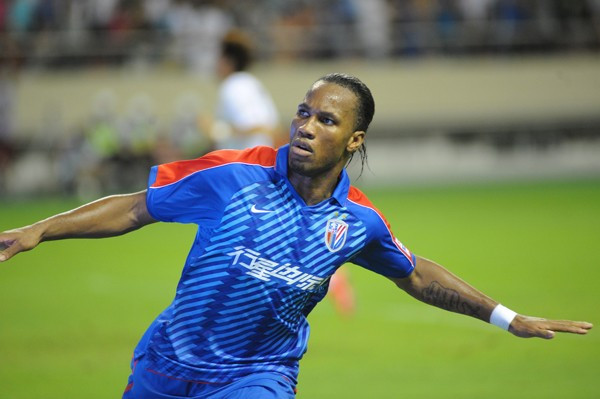 The Ivory Coast international is set to train with his former side Chelsea, following the end of the Chinese season, so that he can retain his fitness for January's Africa Cup of Nations. However, Marotta has stated that the Serie A champions are now considering an offer for the 34-year-old.
"Drogba? I exclude nothing. We have built a really competitive group for all the defined targets. It also depends a lot on the market availability, not just the economic situation," Sky Sports quoted the Juventus chief.
Meanwhile, Drogba's agent Tcherno Seydi has said that he will request FIFA to allow the player to join a club on loan now, even before the transfer window opens.
"It would be an exceptional measure, but considering what he has brought to African football we can ask for it. Considering what he represents and he has achieved, FIFA could study that case," Seydi stressed.