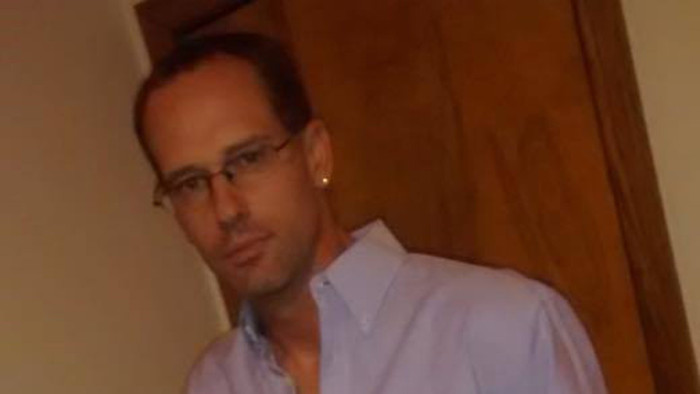 Police in the US State of West Virginia are seeking a 39-year-old man after four people were shot dead at three separate locations.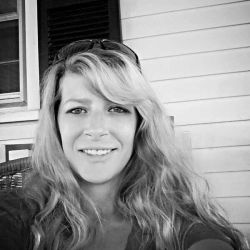 Jody Lee Hunt, 39, of Westover, has been named by police in connection with the killings. Local schools are in lockdown as a precautionary measure but West Virginia University has issued a statement saying it is open as normal.
Two of the victims were shot at Cheat Lake in Monongalia County. Sharon Kay Berkshire, 39, and 28-year-old Michael David Frum were both named by authorities. Ms Berkshire was said to have filed a domestic violence claim against Hunt recently.
On Berkshire's Facebook page there was a message from Hunt dated 27 November which said: "Love doesn't judge love excepts you as you are. Missing u!"
On Hunt's Facebook page he describes himself as "38 years old single and self employed! Easy going and not into drama!"
In another post Hunt says: "I poured out my heart to her only to be maniupulated as to what I could give her,. Life is short. It's not all games. Don't play a game with ones heart."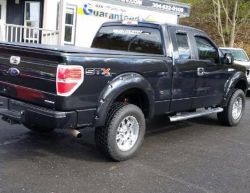 He continues: "My actions were not right nor were the actions of those who tried to tear me down and take from me. This was not the plan but a struggle to see that those who strives to hurt me received their fair pay of hurt like I received."
A third victim has been named as Doug Brady, of Westover. The identity of the fourth victim, killed at Sweet Pea Lane in Monongalia County, has not yet been identified.
Police are seeking a black 2011 Ford F150 extended cab truck with a West Virginia registration OLK 303 in connection with the murders. "Rough Country" is written on the back window. Police are asking anyone who sees either Hunt or the vehicle to call 911 or West Virginia State Police.
Monongalia County 911 director Mike Wolfe said: "We ask that everyone stay vigilant and use their discretion about whether they should leave their homes."