Westminster Times: Tony Benn, Budget Jokes, Something Smells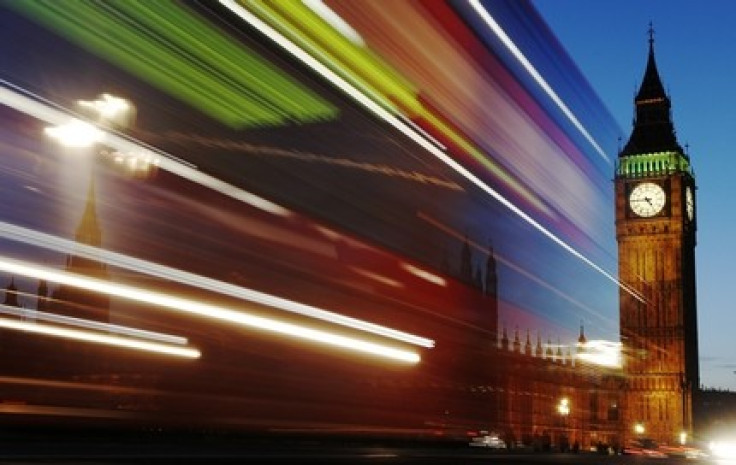 Tony Benn would undoubtedly be smiling.
Not only was Thursday's business in the Commons given over to long and glowing tributes to him and his place as a political "icon", it has now been announced his body will lie in the Chapel of St Mary Undercroft, underneath Westminster Hall, ahead of his funeral next week.
And that is an honour the monarch has only ever granted to one other politician – Baroness Thatcher before her funeral last April.
And it is that which has, let's say, raised some Tory eyebrows as they weigh up the respective contributions each individual made.
What is making matters all the more irritating for them is the fact that the move came from the Speaker John Bercow, who has a knack of winding up his former colleagues.
The reasoning behind the decision, as explained by the Speaker's office, is that Benn served in the Commons for 50 years.
"Following consent from the palace, which the Speaker welcomes, Tony Benn's body will rest in the chapel on the eve of his funeral. This is in recognition of his very long and distinguished service as an MP," a spokesperson said.
Chancellor's best Budget joke
"King John's humbling centuries ago seems unimaginably distant. A weak leader who had risen to the top after betraying his brother compelled by a gang of unruly barons to sign on the dotted line."
Even Miliband laughed at that one.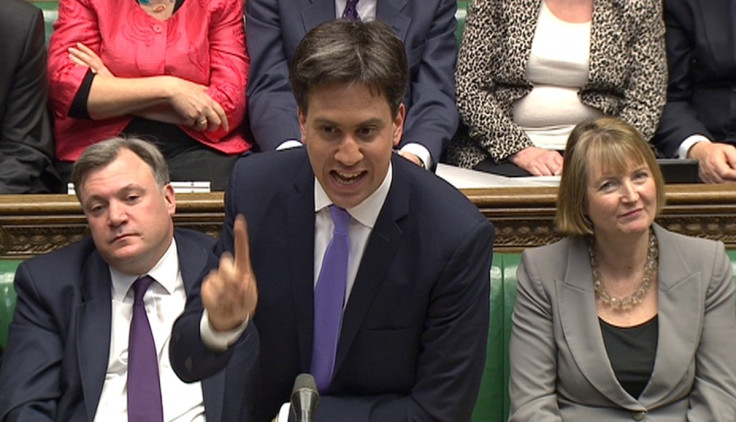 Miliband's best Budget joke
The Labour leader, taking the mickey out of education secretary Michael Gove for talking about the cabinet being full of Eton boys demanded: "Where is he, where is he?"
Then, spotting him in the shadows: "Oh he's hiding. He has been consigned to the naughty step by the prime minister".
And why he did it
Shadow chancellor Ed Balls was quick to offer a reason why Ed Miliband's short Commons response to George Osborne's Budget was not very good and featured Mr Gove so prominently.
When it turned out much of the speculation by journalists about what was going to be in the Budget turned out to be inaccurate (what!?) Miliband had to discard whole pages of his own speech and "fill the space by going on and on about Michael Gove".
Helpful. Mind you, the idea that Miliband was basing any of his speech on media speculation is pretty terrifying in its own right – where does he think we get that stuff from?
Something smells
In case MPs and staff had not noticed, something smells in the Palace of Westminster – and it's not what you think.
A sign has been placed at the entrance to the MPs' office block, Portcullis House, stating: "We apologise for the unpleasant odour near the escalators ... We are currently carrying out investigative work to identify and eradicate the smell and hope to resolve the issue soon."
The sign has prompted any number of theories, some more amusing than others. A dead rat is the most likely and that has revived calls for a Commons cat – see recent Westminster Times.
It could, of course, be the faint odour of a gently decaying government.
© Copyright IBTimes 2023. All rights reserved.