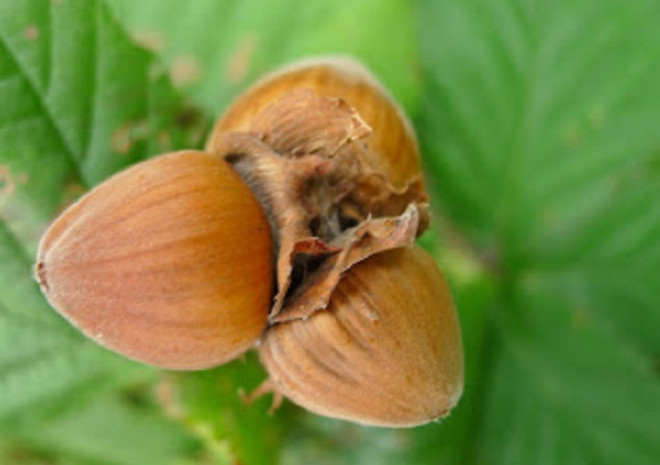 A teenager has posted a picture on Reddit on his unusual congenital disorder polyorchidism, in celebration of his 18th birthday.
The user, who goes under the screen name GardenofGandalf, unveiled a photo of his three testicles, and said he had waited to show his condition to the world.
He wrote: "Just turned 18 and I've been waiting to show Reddit what it looks like to have three testicles."
Polyorchidism is the incidence of more than two testicles developing in a man. There are fewer than 200 cases reported in medical literature. It is generally diagnosed via an ultrasound examination of the testicles and the appearance of three testicles is the most common form, known as triorchidism or tritestes.
The average age of detection is 17, according to the Journal of Urology.
The rarity of the disorder has led to some intriguing - and intrusive - questions on the forum as users try to understand exactly what the condition is and how it affects the person.
When MrCommentator asked if his testicles got in the way when he walked, GardenofGandalf replied: "They kind of orient themselves in a way that doesn't cause any problems."
But when a user called Cholozane asked if they ever got tangled up, he answered: ""Honestly, kind of yes."
GardenofGandalf was unsure if the third testicle functioned as normal.
He has promised to continue answering more questions during an Ask Me Anything (AMA) session on Reddit.
Is polyorchidism associated with any other symptoms?

Ordinarily, the condition is asymptomatic and in the majority of cases , the extra testicle is found in the scrotum. It can be accompanied with cryptorchidism, where the extra testicle is undescended or found elsewhere on the body.

Such cases are associated with a significant increase in the incidence of testicular cancer. Where the supernumerary testicle is not found in the scrotum the rate is 5.7%, compared to 0.004% for the general population.

Polyorchidism can also coincide with infertility, inguinal hernia, testicular torsion, epididymitis, hydrocele testis and varicocele. It is unknown if the polyorchidism causes these conditions or if it aggravates a pre-existing disorder, or whether the existence of the conditions themselves prompts medical attention that reveals a previously undetected extra testicle.

Can it be treated?

There is no known standard treatment as the condition is so uncommon. Before advances in ultrasound technology, it was common practice to remove the extra testicle. In several cases, routine follow-up examinations have revealed the extra testicle was stable and removal was unnecessary.

In 2009, an analysis of various studies suggested removing non-scrotal supernumerary testicles because of an alleged increased risk in cancer. In other cases, regular check-ups can ensure the testicle remains stable.