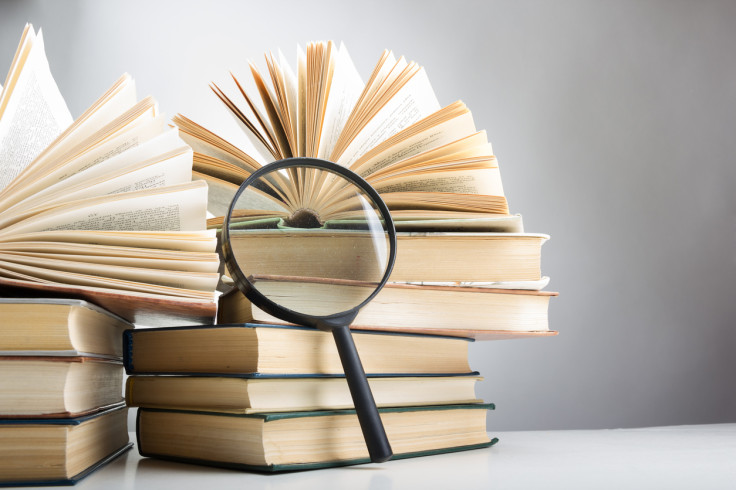 A US scientist who launched a series of lawsuits against a website that enables users to anonymously review scientific and technical papers has been barred by the courts from trying to unmask the user identities who made derogatory comments about his work, in a landmark ruling closely watched by civil liberties activists.
Cancer researcher Fazlul Sarkar, who formerly worked for the Wayne State University (WSU) in Detroit, claims that he lost a job offer with tenure from the University of Mississippi (UM) in 2014 due to a series of comments made about his published scientific papers on a website called PubPeer.
Sarkar was previously highly respected in the scientific community – he has published hundreds of scientific papers over the course of his career and at least 38 of them have been cited over 100 times each.
He was also previously awarded $12.8m in funding from the National Institutes of Health (NIH).
What is PubPeer?
PubPeer was established in 2012 by neuroscientist Brandon Stell and brothers Richard and George Smith as a place where scientific papers could be discussed, and it is now one of the leading places on the internet where academics can discuss papers after they have been peer reviewed and published by leading journals.
You would think that scientific research papers that have been through the peer review process should be just fine, since the experts have looked them over, but sometimes things slip through the net, and PubPeer has been responsible for highlighting shortcomings in several high profile papers, including Sarkar's work.
Experts who help to peer review scientific research for a leading journal who asked not to be named, told IBTimes UK that they take allegations made on PubPeer very seriously as the information posted there is vetted to make sure that it is based on fact, not malice.
Online accusations of scientific misconduct
According to scientific integrity news tracking site Retraction Watch, in November 2013 a commenter on PubPeer started a discussion highlighting images in one of Sarkar's papers and citing the similarities between these images and images used in other papers published by Sarkar. The same commenters also used a pseudonym to contact the board of governors at WSU about these claims.
Fast-forward a few months to May 2014, when UM approved tenure for Sarkar and he resigned from WSU. Once they found out about Sarkar's new appointment, commenters decided to anonymously forward emails containing links to PubPeer posts about problems with his papers in June.
One commenter also chooses to make WSU aware of possible scientific misconduct by printing out a flyer containing a PubPeer post and distributing it to employees who worked at WSU.
Then in mid-June, UM rescinds the offer of employment to Sarkar after reading the evidence from PubPeer. After some discussion, WSU eventually re-appoints Sarkar, but gives him a one-year contract as a distinguished professor and no tenure.
In the meantime, Sarkar sued PubPeer in October 2014, and in March 2015, a judge ruled that almost all of PubPeer's commenters could remain anonymous, except for the last commenter who posted on the site that WSU had been informed of problems with Sarkar's work on 18 June 2014.
Sarkar continued to appeal against this ruling and also sued UM in 2015, but eventually he settled the case confidentially with the university and then dropped the suit.
Anonymous online comments protected by First Amendment
Regarding the appeal against PubPeer, on 7 December the Michigan Court of Appeals has finally concluded that while Sarkar can continue to pursue a defamation case against the person who printed out the PubPeer post and made it into a flyer, he is categorically not allowed to unmask their identities "due to the anonymity protections afforded by the First Amendment".
"We created PubPeer because we believe that science will progress most quickly and surely if published research can be discussed, questioned, and, yes, even criticised, without fear of legal threat or retribution," PubPeer's Stell said in a statement.
"Scientists always have the option to respond to the comments on our site by disclosing and defending their original data. They need not resort to suppressing criticism by legal means. We are delighted and deeply grateful that the court agreed that our users should not be unmasked and exposed to legal threats merely for debating the merit of public research. The message to all scientists is clear: show your data."
To date, five leading scientific journals including Cancer and the International Journal of Cancer have retracted a total of 18 papers authored by Sarkar. Meanwhile, a full investigation by WSU concluded in October that Sarkar should retract 42 papers after creating a research environment that "encouraged misconduct".