New guidelines from the National Institute for Health and Care Excellence (NICE) have outlined that sepsis needs to be treated "with the same urgency given to those with suspected heart attacks". Speaking in a launch video, Professor Saul Faust, chair of the group who developed the new guidelines, said that "when people [with sepsis] aren't spotted quickly enough, then they can die − it's as simple as that."
The UK Sepsis Trust (UKST) estimates that sepsis kills around 44,000 people in the UK each year out of 150,000 cases. Other reports have found that there were delays identifying the life-threatening condition in a third of sepsis cases and that many hospitals lack formal protocols for recognising it.
So what is it and how can you tell if you might have it? According to the NHS, sepsis is also known as blood poisoning or septicaemia and is triggered by an infection or injury. The body's immune system "goes into overdrive" fighting the infection and this reduces blood supply to vital organs.
If left untreated, this can lead to multiple organ failure and prove to be fatal. Early symptoms of sepsis include a high temperature, chills, elevated heartbeat and faster breathing. For more severe cases − sometimes known as septic shock − symptoms include dizziness and disorientation; nausea, vomiting or diarrhoea; muscle pain; severe breathlessness; slurring of speech; urinating less; clammy, pale, mottled skin; and even losing consciousness.
Sepsis can be diagnose by using simple tests and, if it hasn't progressed to a severe stage, it can be treated with antibiotics.
Some people are more at risk of developing sepsis: those with weakened immune systems, including those on long-term medical treatment that weakens their immune system; the very young and very old; pregnant women; people with long-term health conditions; people recently out of surgery; people with drips or catheters; people on mechanical ventilation; and those who are simply genetically more prone to infections.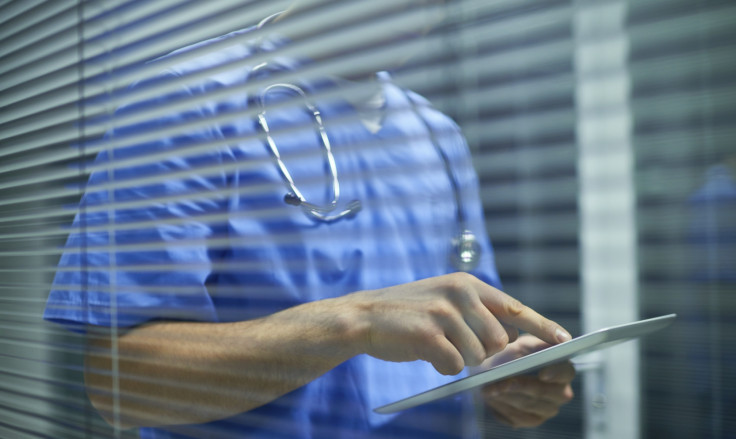 Sepsis essentially occurs when an infection spreads through the body and the measures usually taken by the immune system to contain an infection in one place, happen all over the body − essentially, the whole body becomes inflamed.
NICE's new guidelines are hoped to help GPs identify and tackle sepsis quicker. Director of the NICE Centre for Guidelines, Professor Mark Baker said: "When hospitals are well-prepared, clinicians do better at responding to patients with sepsis... If there is any delay in spotting the signs, we will fail patients by leaving them with debilitating problems or, in the worst cases, people will die."