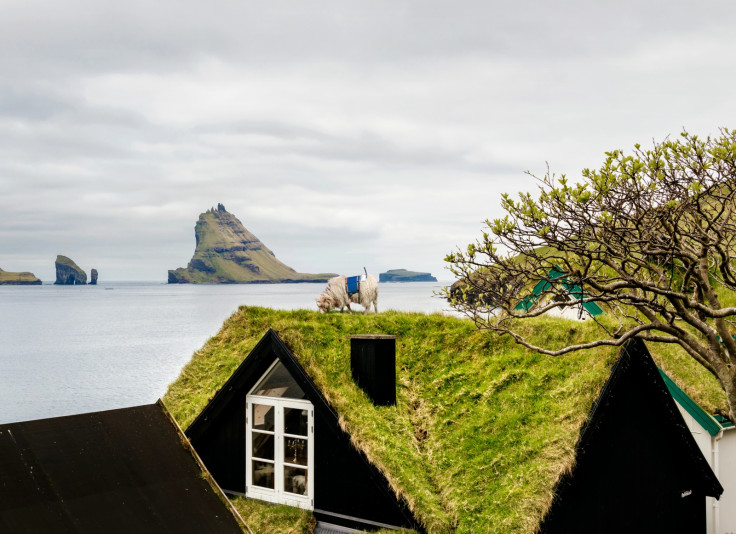 Some people in the Faroe Islands are pretty annoyed that the Nordic archipelago still has not been mapped for Google Street View, so they've enlisted the help of the most conspicuous Faroese inhabitants – the sheep. Durita Dahl Andreassen from the Faroe Island tourist board has attached 360 degree camera to her sheep in an attempt to capture the nature beauty of the rolling hills.
"If Google Street View will not come to The Faroe Islands, I will make The Faroe Islands visible to the world in another way," said Andreassen. She attached a 360 camera, along with a mobile phone and solar pack onto the back of a number of her sheep, who wander the islands sending back regular footage.
Andreassen says in the introduction video that she was unable to show friends abroad the beauty of her home country, while they could easily send links for her to see on street view: "To me it is the strangest thing that I cannot show my friends in other countries where I am from. My home country is beautiful, green and kind of undiscovered to the rest of the world – and I want to share it with the world."
With Visit Faroe Islands, Andreassen is planning to upload a new video each week to the SheepView360 blog. If the project seems a little obscure, know that sheep are a big part of the Faroe Islands – while there are 49,188 people living on the 18 islands, there are 80,000 sheep.
The name Faroe Islands even originally means "the Sheep Islands". The video end with the important disclaimer that "no sheeps [sic] were harmed during filming – only a couple of 360 cameras".